Nonprofit Management
Fundraising through Special Events
Special events can be a valuable tool in nonprofit fundraising...if they're done right.
Sooner or later, every nonprofit throws an event like a gala or charity walk to increase their bottom line.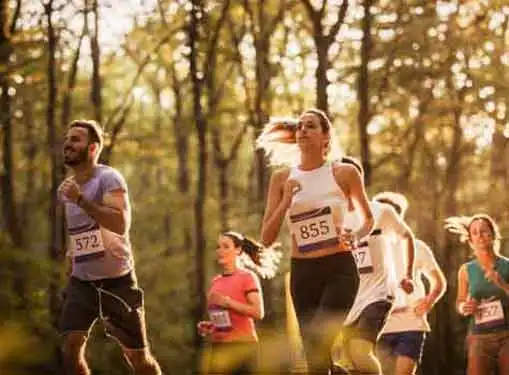 Special events can be a great nonprofit fundraising tool, but if you don't know what you're doing, your next special event could result in a net loss for the organization. Here's what you need to know to stay in the black and out of the weeds.
Goal-Setting
The first step in planning a special event is to establish goals and expected outcomes. While income goals are the most common, contributions aren't the only reason for throwing a special event. It's possible that the primary purpose of the event is to raise the organization's visibility in the community. If that's the case, profitability might not be such a big deal. However, if your goal is to raise funds you need to decide how much the organization needs to raise and whether the special event you are planning is capable of delivering the outcome you require.
Cost Analysis
After you've selected an event that is capable of achieving your goals, the next step is to run a cost analysis. It's possible that some of the resources and materials you need can be donated by local businesses, but until you have a firm commitment from business owners don't make any assumptions. Based on the total cost of the event, determine how many participants you'll need to break even. If the break even number of participants is a stretch, go back to the drawing board. But if past experience tells you that the breakeven number is a no-brainer, you are probably on the right track.
Promotional Effectiveness
The success of special event fundraisers is largely determined by the effectiveness of your efforts to promote the event to the local community. Ideally, your goal should be to include a high volume of participants who do not currently contribute to the organization as well as those who do. If done properly, the event can be an important entry point for new donors to learn about your organization and explore how they can get involved.
Contributory Devices
Although there are a variety of ways you can solicit funding through a special event, many times the event itself will dictate how contributions will be received. For example, a gala or banquet necessitates advance ticket sales in order to make sure the caterer has enough food to feed the masses. Other events, such as charity walks, lend themselves to the solicitation of pledges based on the number of miles walked by individual participants. Either way, it's important to factor the manner in which you plan to receive contributions into the discussion about the type of event you are hosting. If the organization needs cash right now, then advanced ticket sale events are clearly preferable to a long-term pledge drive.
Liability Coverage
One of the things nonprofits frequently overlook in special event planning is liability coverage. Although it's not unusual for facilities to require proof of coverage, you should check with your insurance provider to make sure your coverage is adequate. Otherwise, something as simple as a twisted ankle could wind up costing the organization thousands more than the event brought in.
Share this article
---
Additional Resources for Entrepreneurs