Starting Your Business
Growing Opportunities for Solopreneurs
Written by James Garvin for Gaebler Ventures
All over the news from the WSJ to the local town paper, solopreneurs is the new career for many. Solopreneurship is exactly what it sounds like, a 1-person company that leverages their skill sets to open their own business.
Solopreneurship seems to be the career of the new decade post-recession.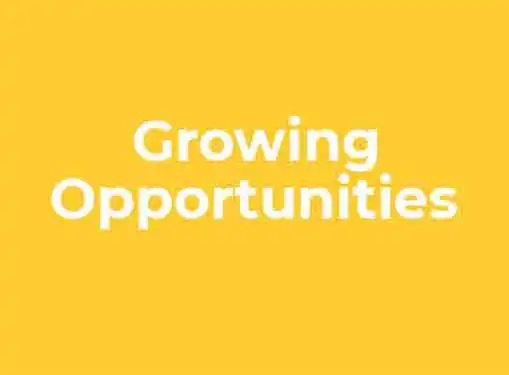 More and more individuals are taking on freelance, contract, and part-time positions to perform work and fill positions that were once occupied by six-figure salaried workers. Unemployment continues to be at historical highs, however for those laid off during the recession, many decided to take the reigns themselves, and start working for themselves as a one-person company.
At first, solopreneurship may sound like an unglamorous position that is created out of necessity rather than desire; however, there are many benefits that may outweigh the cons.
First, you are your own boss, and you have the creative freedom to take on projects that you want to. No more bosses shoving unwanted work on your desk. Secondly, solopreneurship allows you to focus on the things that you love to do that perhaps you wouldn't get to do in a more formal corporate position. Further, many solopreneurs can work from where they want, especially freelancing IT and web development gurus. However, even sales and marketing contractors are free to work from where they are based with out ever having to commute into an office.
Solopreneurs are self-motivators who enjoy the freedom and benefits that come for working for themselves. They thrive on the ability to work on different projects, being creative and flexible, and most importantly creating opportunities for themselves. Solopreneurs are go-getters who get out from behind their desk to find interesting clients to work with that greatly benefit from their skill sets.
Solopreneurs are nothing new. Independent financial advisors are solopreneurs and many outsource administrative tasks to virtual assistants. Many IT and software developers work as freelancers and have generated significant income for themselves as more and more firms move to develop digital tools and websites for their business. Photographers, contractors, and independent consultants have long thrived as working as solopreneurs.
Solopreneurship doesn't have to be eternal. Solopreneurship usually starts off with one person working with many clients, but as their client base grows, adds more and more employees to their firm to help manage the workload. The best part of solopreneurship is you can control whether or not you want to grow and expand your business. Many solopreneurs choose not to expand and instead continue to focus on serving their client base as best they can and are happy doing what they are doing and who they are working with. Growth can often times complicate something that is very simple and fun, to something that becomes complex and requires more day to day management.
Unlike formal corporations, growth is not the ultimate goal of solopreneurs. Rather it is about finding an opportunity to provide others with value based on your skill sets and know how and getting to enjoy what you do on a daily basis as well as enjoying the perks that come with working with and by yourself.
James Garvin began his education studying biotechnology. In recent years he has turned his interest in technology to helping two internet startup companies. The first business was an online personal financial network and the second was an e-marketing platform created to help entrepreneurs demo their web sites. Currently a student at University of California Davis, James is spending his summer incubating two new online businesses and writing about his entrepreneur experiences.
Share this article
---
Additional Resources for Entrepreneurs