Home Business Advice
Home Design Home Businesses
Is home design your passion? If so, here are some great home businesses you can start.
There's no denying the recent upswing in the home improvement industry.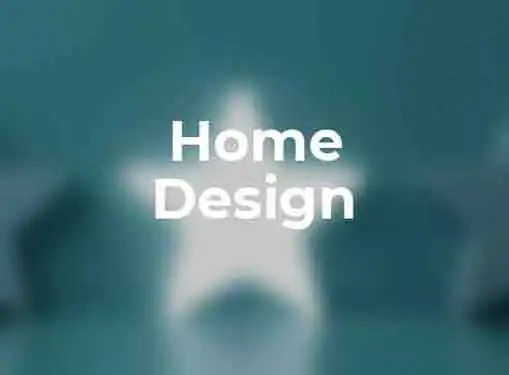 Everywhere you look there is a TV show or advertiser urging consumers to remodel or redesign their homes. If you are a home design buff with an eye toward entrepreneurial endeavors you can get in on the action by launching a home design business. And the best part is that you can do it from the comfort of your own home.
The home design industry is uniquely suited for a home-based business because most of the activity takes place on-site, in your clients' homes. Although your own home will need to function as a base of operations, clients and vendors will rarely, if ever, have a need to visit your home office. That's a huge benefit, especially for individuals who live in heavily populated residential neighborhoods with tight zoning restrictions for home-based businesses.
But if a home design business tickles your fancy, it's still important to select a type of business that can be easily adapted to a home-based business environment without significantly disrupting your family's lifestyle. To get the ball rolling, here are a handful of businesses that should be at the top of your list.
Interior Design & Decoration
Interior design businesses are perfect for entrepreneurs who pride themselves on having a keen style sense and the creativity to transform any space into a thing of beauty. A designer's job entails working with homeowners to plan the remodel and redecoration of a space, as well as assisting with the location of the products and labor the project requires. If this sounds appealing, you'll need to research whether your state requires designers to be licensed and consider your specialty (e.g. kitchens, bedrooms, etc.) Once those issues are resolved, the next step is to compile a portfolio of the rooms you have already done and start tracking down your first clients.
Decorative Painting
Even though most painting companies are home-based operations, it's a stretch to consider a typical painter as a home design entrepreneur. However, in recent years the demand for decorative or stylized painting has skyrocketed, creating a budding market for home design professionals. By applying a faux finish to walls, ceilings, or furniture, a talented decorative painter can make a lucrative living, sometimes earning as much as $1,000 a day.
Historic Preservation
Historic preservation and restoration is a niche market for individuals skilled in restoring old homes to their former splendor. The individuals who work in this field are usually tradespeople or general contractors who have specialized in homes built before 1930. Some preservationists do the work themselves, while others simply oversee the process.
Professional Organization
Busy work and leisure lives have created an epidemic of disorganization in American homes. Some people are so disorganized that they are willing to pay top dollar for someone else to organize their living spaces for them. If you are a highly motivated and organized type of person, their disorganization can be your opportunity to make a living doing what you love. If you enjoy walking into scenarios that may resemble the aftermath of a hurricane, and designing effective filing and storage systems to alleviate the mess, this is probably a business worth considering.
Share this article
---
Additional Resources for Entrepreneurs