Studying Entrepreneurship
Jones International University's Online MBA
Written by Anne Hauser for Gaebler Ventures
Jones International University boasts that it is the first university to receive online accreditation in the U.S. Here we take a look at what makes it a great school for entrepreneurship.
Jones International University is a pioneer among online institutions, so it makes sense that students would attend Jones to learn effective ways to become pioneers in their own small business ventures.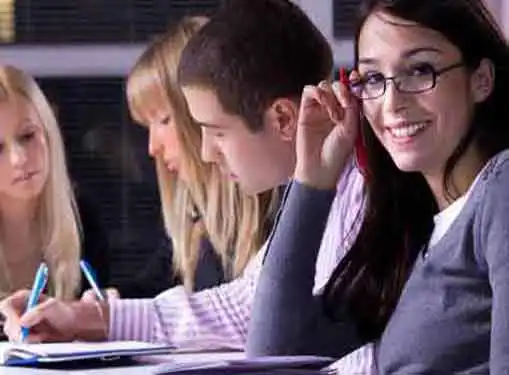 Today, Jones International University is one of the best schools for online classes toward undergraduate or graduate degrees in entrepreneurship.
Aspiring or current entrepreneurs can take classes at Jones International to learn new skills and techniques to make their business a success.
Rather than traditional classroom instruction, students at Jones International University write and develop feasible business plans as part of their course work, and work closely with faculty to develop effective strategies for new ventures.
Students who complete the online MBA in entrepreneurship will have the knowledge and skills necessary for successful entrepreneurship, along with fundamental business knowledge and core classes that will help their new business ventures to be successful.
Jones also boasts about the amount of support it provides its student while they learn to become entrepreneurs. The school is committed to professional development, and has online resources available 24/7. Jones offers a program called Total Professional Advantage, which is a wealth of career-building tools and resources to help students gain a competitive advantage in a professional environment.
All students at Jones receive 120 minutes of professional career guidance at no extra cost with a licensed Professional Career Advisor, who has expertise in the student's specific interest area. Total Professional Advantage is also a networking tool for online students, as online bulletins and blogs with the latest internship and job postings are available.
Career advice, including how to build effective resumes and career development guides, is also on hand.
Anne Hauser is a freelance writer who is currently a double major in Magazine Journalism and English at the University of Missouri.
Share this article
---
Additional Resources for Entrepreneurs