Medical Billing Software
Kareo Medical Billing Software
Looking for good medical billing software? Kareo is an up and coming player in medical billing software, capable of delivering big benefits to any size medical practice. Here's a quick overview of Kareo medical billing software offering.
A medical practice is more than just a healthcare delivery environment.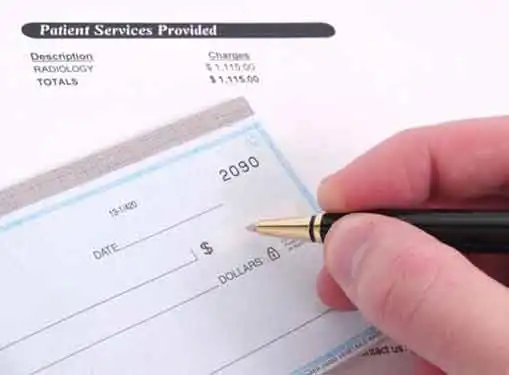 It's also a business - and like any other business, it needs to carefully control its revenue stream. Although they haven't been trained to handle the business side of the practice, physician/owners can't afford to ignore their practice's billing and accounts receivable functions.
Complicating the matter even further is the fact that medical practices often rely on multiple streams of revenue for a single patient or procedure. Co-pays, insurance claims and direct patient billing can be a lot to handle without the proper tools.
Medical billing software helps owners and staff navigate the minefield of revenue gathering tasks and reporting requirements. Kareo medical billing software is a solid contender in the medical billing software and is worthy of consideration by any practice that needs to improve its billing process. Here's why . . .
Web-based. Kareo is a web-based medical billing platform. That means you don't have to deal with any software or hardware requirements, and there are no upfront costs.
Modular format. Kareo is available in multiple modules. You can purchase access to a standalone medical billing application or opt for an integrated medical billing and practice management solution.
Charge entry. The charge entry process is streamlined with setup fee schedules, convenient code checking and tracking features that ensure quick billing creation.
Medical coding. The Kareo billing solution checks codes against industry standards and payer specified reimbursement policies so your practice can submit clean claims the first time.
Claims management. You have the option of submitting either paper or electronic claims. Kareo has relationships with 2500+ government and commercial carriers.
Patient statements. Your practice can print/mail on-demand patient statements or if you prefer, you can outsource the entire statement processing task to Kareo.
Payment posting. The system auto-posts electronic insurance payments with ERAs, insurance checks from EOBs and patient payments.
Denials and collections. The Kareo system features a full range of claims resolution tools and collection management resources.
Share this article
---
Additional Resources for Entrepreneurs