Key Executive Insurance
Key Person Insurance Explained
Key person insurance, sometimes called key man insurance or key executive insurance, is designed to protect a business in the event of the death of an executive or key team member who makes a significant contribution towards the profitability or stability of the business.
Key executive insurance, key person insurance, key man insurance -- whatever you call it, it still does the same thing.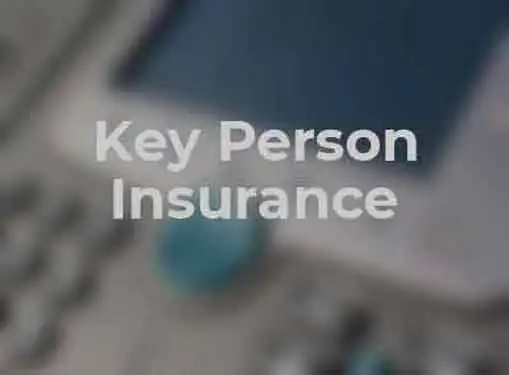 Buying key person insurance can ensure that a business plan is carried on even if a key executive dies. Key man insurance benefits replace lost revenue or fund the search for a replacement executive.
How much does key man insurance cost? Costs range from hundreds to thousands of dollars per year. Premium costs vary, in large part, according to the covered individual's age. If the exec in question is fairly young and in good shape, costs can be fairly low.
What is key man insurance? It's essentially just a basic life insurance policy for anywhere between $500,000 and $5 million. Usually, they're 10- or 20-year term policies.
A popular twist on key person insurance is called "first to die." This type of insurance pays only for the first death in a multiple person policy, and thus, is much less expensive than having individual policies for each key person. Plus, "first to die" policies allow the survivors to take out a subsequent new policy without needing to prove their insurability all over again.
Venture capitalists, banks and other lenders often require key-executive insurance for the startup companies they fund. If a death occurs, the key man insurance payment typically goes to the start-up company or sometimes it goes directly to the venture capitalist. This allows the investors and creditors to protect their investment.
Even if you are not being asked to buy key man insurance by your investors, it can make sense in some cases. Think about what would happen if you or one of your business partners passed away. If the situation would be dire, it may make sense to insure against it. If it would have little effect on the business, there's no big need to buy key person insurance.
If you are buying key man insurance, make sure you work with an insurance company that's done key-exec insurance before.
Share this article
---
Additional Resources for Entrepreneurs