Small Business Marketing News
Amazon Phasing Out The Webstore Platform By 2016
Written by Tim Morral
Published: 3/20/2015
Amazon's decision to discontinue the Webstore e-commerce service for small businesses leaves hundreds of e-tailers hanging high and dry. Here's what they'll need to look for when they select a new e-commerce platform.
Small and midsize retailers rely on e-commerce platforms to sell their products online. But online sellers will have fewer options within two years, based on Amazon's recent announcement that it will stop offering its Webstore service in 2016.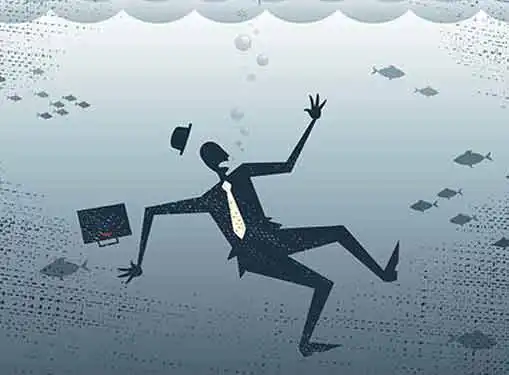 The demise of Amazon's Webstore is largely a result of increased competition from Shopify, Bigcommerce and other providers that have heavily invested in marketing tools and selling features. The discontinuation of the Webstore is expected to impact hundreds of small retailers--all of which will need to select a new e-commerce platform provider.
Tips for Selecting an E-commerce Platform
Selecting an e-commerce platform is a lot like selecting any other piece of technology for your business. You need to make sure that the solution you choose is reliable and capable of providing the features you need to effectively market your products.
Today's most popular e-commerce platforms are about much more than promoting an online business--they provide a range of features and capabilities that enable small companies to compete with large retail brands.
Hosting. Will your store be hosted on your own website or will it be hosted by the e-commerce platform? Hosting it on your site means that you'll have more control, but hosting on the provider's platform means that you won't have to worry about security and other issues.
Inventory Management. Leading e-commerce platforms offer features to help you manage inventory and fulfillment. Do your research to identify platforms that allow you to upgrade inventory and fulfillment capabilities as your business grows, using integrations or native upgrades.
Payments. If you choose the wrong platform, payments have the potential to make your life a living hell. The best e-commerce platforms make it easy to accept a wide range of payment options and offer robust security to prevent data loss and fraud.
Integrations. Chances are you have invested time and resources in technologies that manage accounting, email marketing and other activities. Your new e-commerce platform should offer seamless integrations with your existing solutions, eliminating the need to start over with new applications.
Cost. Pricing varies widely based on the platform and order volume. In addition to a monthly fee, you may have to pay a transaction fee for each order. Since fee and rate structures can be complex, make sure you understand the total cost of the platform before you settle on a provider.
The growth of online commerce is making it increasingly important for retailers to implement proven e-commerce technologies. By taking the time to thoroughly research available platforms, former Webstore users and other small retailers can improve their ability to sell online.
Share this article
---
About Our Small Business News
If this news for entrepreneurs inspired you, you can find plenty more like it on our site. We cover essential news stories for business owners. In addition to breaking news for entrepreneurs, we also have tons of how-to articles that cover topics like writing a business plan, preparing a marketing plan, getting publicity and much more.
---
Additional Resources for Entrepreneurs