Small Business Marketing News
Holiday Marketing Tips For Small Businesses
Written by Tim Morral
Published: 11/18/2014
With the holidays just around the corner, here are several cost-effective marketing tips to help you connect with customers.
The holidays are a make or break time of year for many small businesses. From mom-and-pop shops to small e-commerce providers, a lot of small businesses are counting on the remaining few days of 2014 to deliver a significant portion of annual revenues.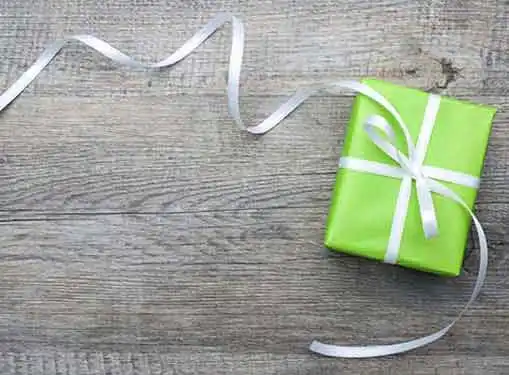 As a small business owner, your ability to market your company and products will directly affect this year's holiday sales. To help you get started, Small Business Trends recently offered several holiday marketing tips for small businesses, including:
Holiday Cards: The earlier, the better is the rule of thumb for marketing your business during the holidays. One of the ways to get ahead of the game is to send holiday cards to loyal customers around Thanksgiving. By including information about sales or discounts, you can motivate existing customers to make additional purchases during the holidays.
Marketing Partnerships: Consider working with your neighbors or complementary businesses to create special holiday promotions. In many cases, joint holiday promotions can generate more traffic and attention than promotions that are executed by a single retailer.
Free Stuff: Holiday shoppers love a great deal. Aggressively promote special sales or giveaways (e.g. Buy One/Get One offers) that communicate savings and value to consumers.
Small Business Saturday: According to Small Business Trends, nearly three out of four consumers (71%) were aware of Small Business Saturday in 2013 and 46 percent supported it by buying from local retailers, resulting in $5.7 billion in sales. Participating in Small Business Saturday is more than a good idea--it's a way to cash in early during the holidays.
Small business marketing strategies don't need to cost a lot of money to pull off. A recent Tech Cocktail report reminded small business owners that one of the most important things you can do to promote your business is also one of the most cost-effective: simply be helpful.
By being helpful and useful to your customers as well as other local businesses and community organizations, you can raise your brand's profile during the holidays and throughout the year.
Share this article
---
About Our Small Business News
Our reporters cover everything related to entrepreneurship. Our perspective is all about giving you news you can use to start and grow your business.
---
Additional Resources for Entrepreneurs