Small Business Marketing News
Hotels And Restaurants Lead Other Small Businesses In Mobile Accessibility
Written by Tim Morral
Published: 2/12/2014
Fast Casual reports on the use of mobile-friendly websites by hotels and food service businesses--companies that are ahead of other types of businesses when it comes to reaching mobile-empowered consumers.
The shift toward mobile technologies has created new challenges for businesses across all industries. As consumers increasingly rely on mobile devices to connect with the businesses they care about, companies are scrambling to make sure their websites are up to snuff--and some industries are doing a better job than others.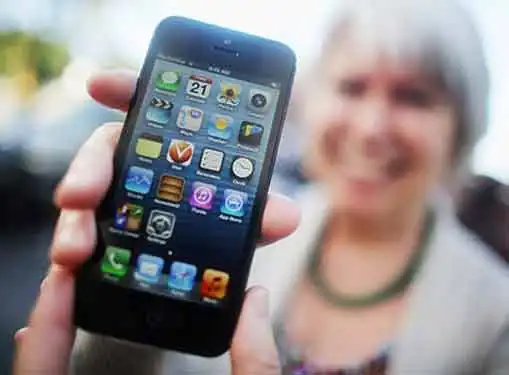 Citing research from digital marketing solutions provider, hibu, Fast Casual recently reported on the industries that are leading the marketplace in providing mobile access to customers. In a study of 10 industries, hotels and bed-and-breakfasts ranked first for mobile accessibility, with 63 percent of sites deemed mobile-friendly.
Restaurants ranked second, with 52 percent of websites offering a mobile-friendly user experience. Additionally, 51 percent of restaurant websites supported accessibility via iPhones, slightly higher than the 46 percent that provided an acceptable mobile experience for Samsung Galaxy users. More than one in five (21%) of sites supported viewing on iPads.
"Anyone who has visited a website that isn't mobile-friendly knows how frustrating -- or even impossible -- it is to browse and navigate it on their mobile device," said Matt Anderson, chief digital officer at hibu. "Business owners may feel daunted by mobile technology, but in reality they don't need any technical skills to ensure that their site works well and looks great on any device, or even to optimize it specifically for smartphones or tablets."
Although the devices being used by consumers change periodically, it seems certain that mobile technology and the demand for mobile access is here to stay, making a lack of mobile accessibility one of the most important website mistakes to avoid. By carefully evaluating their sites and taking a few extra steps to provide high quality mobile experiences, business owners in hospitality, food service and other industries can significantly improve their success in the online marketplace.
Share this article
---
About Our Small Business News
Our reporters cover all aspects of entrepreneurship. Our perspective is all about giving you news you can use to start and grow your business.
---
Additional Resources for Entrepreneurs