Small Business Marketing News
Many Marketers Are Falling Behind In The Use Of Data And Metrics
Written by Tim Morral
Published: 3/22/2012
In a recent survey of marketers, Crain's BtoB Magazine has found that while many marketers are failing to keep pace with the evolution of the digital marketplace, significant opportunities exist for B2B marketers to expand their strategies and achieve meaningful short-term gains.
The survey, developing in conjunction with the business audience marketing company, Bizo, also reveals the importance of using data and measurement tools to monitor the effectiveness of specific marketing tactics.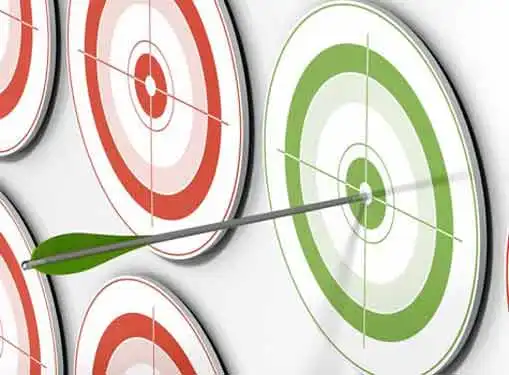 "We have moved from a push environment, to pull style messaging, to finally the permission economy," says John DiStefano, Research Director of Crain's BtoB Magazine. "While this contextualizing of the sales funnel presents challenges for some marketers, others are leveraging the new tools to reach their audiences online and drive more targeted, effective campaigns. This data shows that there is still a tremendous opportunity to further leverage new technologies and emerging channels to boost marketing results."
The main findings from the study include:
Email Marketing. Marketers rank email marketing as the tactic that receives the largest share of their time and resources -- 49% of respondents indicated they spend more time and resources on email than any other channel. Although 59% of marketers believe emails are their most important revenue generator, email's growth curve is flattening out as more than three-quarters of marketers indicate a need to diversify their marketing mix in 2012.
Measurement. Measurement is clearly a challenge for large numbers of B2B marketers. Almost 40% of marketers cite measurement and online conversion monitoring as their top digital channel problems. Incredibly, more than one in four (26%) report that they do not track any leads back to specific marketing campaigns or tactics.
Optimization. Survey respondents indicate a need to improve and optimize their efforts across all channels. Approximately half of those who use email marketing agree that their program needs better focus and optimization, compared to a quarter of marketers who use display ads, paid search and social media.
Share this article
---
About Our Breaking Entrepreneurial News
Our small business news site is packed with useful information for business owners. Find helpful entrepreneur resources about small business management, financing, marketing & technology.
---
Additional Resources for Entrepreneurs