Small Business Marketing News
SMBs Spend Big On Local Media Ads
Written by Tim Morral
Published: 9/9/2014
U.S. Local Media Forecast predicts that small and medium-sized businesses will drop $50 billion on local ads in 2015, accounting for 36% of total local media spend.
Local customers play an important role in small business success. By forging and nurturing relationships with local consumers, small businesses solidify their footing in regional markets and can protect their customer base from large, national competitors.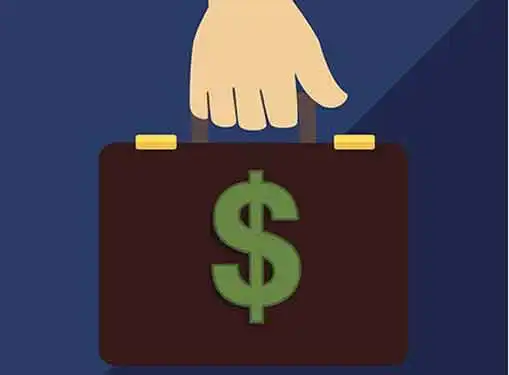 One of the ways small and medium-sized businesses create connections with local customers is by advertising via local media outlets. Historically, small businesses have heavily relied on local advertising to connect with area customers and to create goodwill in their communities--and according to an upcoming media forecast, SMBs are spending more on local advertising than ever before.
In a preview of its Local Media Forecast 2015, BIA/KELSEY recently estimated that SMBs will spend $50.4 billion on local media in 2015, representing 35.8% of total local media spending. Of this amount, $37.7 billion will be dedicated to traditional media opportunities, and $12.4 billion will be spent on local digital marketing.
Forecasted local spending by national brands will be nearly identical to SMBs at $50.5 billion (35.9% of total local media spending). Local brands that are not SMBs are expected to spend $39.8 billion on local media next year.
It's important to note that all three categories of businesses (SMBs, national brands and non-SMB local businesses) are forecasted to increase spending on local media by double-digit percentages in 2015, underscoring the continued importance of local advertising in the marketing mix.
Additionally, industry insiders like Borrell Associates are predicting that local online media spend will skyrocket over the coming year. According to Borell, by the end of 2015, one-fifth of the money spent on local advertising will be on targeted banner ads.
The complete BIA/KELSEY study (featuring data for local ad spending via newspapers, radio, over-the-air TV, cable TV, out-of-home, direct mail, directories, magazines, online, mobile and social) will be made available during its "Leading in Local: SMB Digital Marketing" conference slated for September 22-24 in New Orleans.
Share this article
---
About Our Small Business News
Our reporters cover everything related to entrepreneurship. Our perspective is all about giving you news you can use to start and grow your business.
---
Additional Resources for Entrepreneurs