Small Business Marketing News
Small Businesses Prefer To Partner With Other Small Businesses
Written by Tim Morral
Published: 5/28/2012
Small business owners express a desire to work with businesses and leaders that understand the issues small companies face.
Everyone wants to be understood -- apparently even small business owners.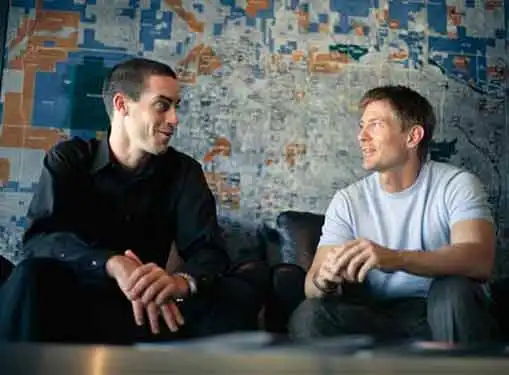 In survey conducted by The UPS Store franchise network for National Small Business Week, the majority of small business owners indicated a strong desire to work with other small business owners, primarily because their peers are most able to understand their needs and concerns.
Approximately 75 percent of small business leaders said they understood the importance of receiving support from other small business owners. However, only half of respondents (53 percent) indicated that they work with other small business leaders, revealing a significant gap of support in the small business community.
The study also showed that even though 46 percent of small business owners would like to receive support from a local business owner, just one in four entrepreneurs receive any kind of support from a business partner -- local or otherwise.
The UPS Store survey results underscore the need for small businesses to be proactive about creating strategic partnerships. In many cases, strategic partners can be found in small business owners outside of the industry. The owners of companies that sell complementary products or services are particularly promising for strategic alliances.
It's also important for small business owners to understand that strategic partnerships and alliances can be as formal or informal as they want them to be. Sometimes the nature of the relationship calls for long-term legal agreements; in other instances, the relationship can exist on an informal basis.
But regardless of whether the partnership is formal or informal, the key is that both parties benefit from the arrangement, and that both partners share the risks and rewards.
Share this article
---
About Our Small Business News
Our reporters publish news articles for entrepreneurs five days a week. Our small business news articles review trends in business management, analyze the impact of new government policies, present relevant entrepreneurial research findings, and cover many other topics of interest to small business owners.
---
Additional Resources for Entrepreneurs