Small Business Marketing News
Text Marketing For Small Businesses
Written by Tim Morral
Published: 2/27/2013
Consumers are texting in record numbers. Now small businesses are getting in on the game with text marketing strategies designed to attract new and existing customers to their brands.
In today's wireless world, more and more consumers are using their mobile devices to shop and purchase their favorite products. For many consumers, smartphones and other devices are their primary connection to the brands that are important to them--and unless brands have a proactive mobile agenda, their ability to market to targeted audiences is limited, at best.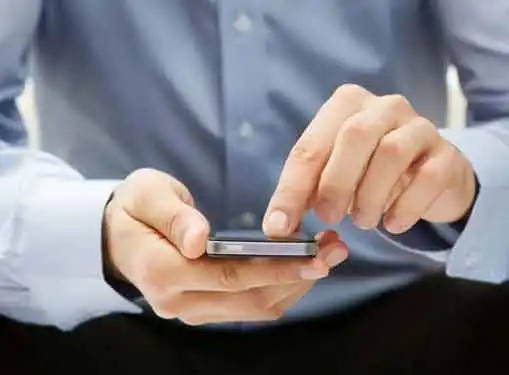 But the way consumers are using mobile technology is taking mobile marketing in new directions. Rather than using email, younger generations of consumers rely on text messaging as their primary communication vehicle. As a result, small businesses are starting to take a closer look at the text-based marketing concept and are integrating it into their Internet marketing strategies.
Here's how text-based marketing works: the consumer texts a specific keyword to a mobile short code they have seen in an ad, on an in-store or on product packaging, and are then directed to a landing page for your brand. In some cases, consumers receive a text message with a link to the landing page instead of being automatically directed to your site.
In a recent Small Business Trends article, Chris Hamilton describes several tips (offered by text marketing expert Jed Alpert) to help small business owners make the most of text marketing campaigns.
Keywords and Short Codes. It's important to make keywords and short codes easy to remember. Long, complicated codes and keywords won't result in the level of uptakes you should expect from a well-crafted text marketing initiative.
Mobile-Optimized Landing Pages. Remember--if your campaign is a success, large numbers of consumers will visit your landing page from their mobile devices. So it's important to make sure that your landing page has been optimized for mobile viewing and mobile interactions.
Call to Action. Like any online marketing resource, your text campaigns need to leverage calls to action. Simply displaying short codes and keywords isn't enough. Instead, invite consumers to "Text X to Short Code Y to get a 25% off coupon."
Leverage Value. Consumers won't respond to your campaign unless you're offering something of value. The more valuable the reward, the more likely it is that your text marketing efforts will be successful.
Paste Text Marketing Codes Everywhere. Consumers need to see your text marketing invitation before they can respond. As a rule, plan to post your text marketing keywords and short codes in as many places as possible (e.g. signs, company vehicles, business cards, packaging, etc.).
Share this article
---
About Our Small Business News
Our entrepreneurial news is packed with useful information for small business startups and entrepreneurs. Learn about small business management, financing, marketing & technology.
---
Additional Resources for Entrepreneurs