Small Business Marketing News
The Big Pitch: How To Pitch Your Business To Anyone, Anytime
Written by Tim Morral
Published: 3/10/2015
Mastering the elevator pitch is critically important for entrepreneurs. These pitch tips will get you started on the right track.
If you only have 30 seconds to tell someone about your business, you'll want to get it right the first time.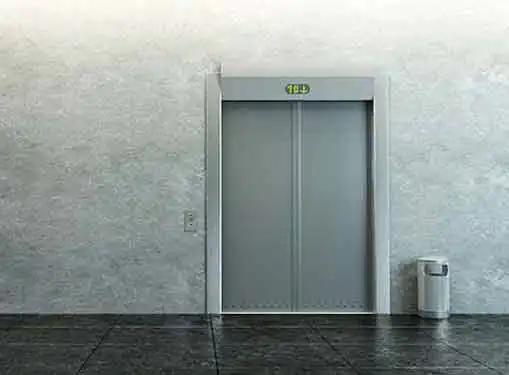 Business News Daily recently examined the importance of effectively communicating your elevator pitch, one of the quickest and most effective ways to capture the attention of someone who might potentially be able to help you grow your business.
But as assistant editor Nicole Fallon points out, not all pitches are alike. Depending on whom you're speaking to, your pitch should be tailored to a specific audience --namely the person directly in front of you. A potential customer isn't going to be interested in the same things as a potential investor, so tailoring your pitch to your audience is very important.
"You get one chance at explaining what your business does in order to entice a specific audience, [and] the pitch must be altered to fit the audience's specific needs," says Brendan Morrissey, CEO and co-founder of Netsertive, a digital marketing intelligence company. By doing so, you'll demonstrate a sincerity that will distinguish you from competitors.
Tips to Getting Your Message Across
Your pitching methods for different audiences, including customers, investors, corporate buyers and media outlets, will vary. While each of these groups requires fine tuning, there are three foundational tips you can use, no matter the audience:
Make it Conversational -- Much like specific marketing tactics, it's important to identify the needs of your audience. "Your job is to listen to the needs of your potential new client or customer, and figure out very quickly if you can help add value," says Jane Wang, CEO of myHealthSphere.
Provide Real Examples -- In other words, don't just tell someone about your services or success, but show them. Using cases that pertain to the audience can "illustrate why your business does what it does and how it helps buyers in your target market," adds Morrissey. This can show potential investors why your business is the right solution for them.
Believe in What You're Pitching -- If you wouldn't buy your own product, how can you expect anyone else to? Having a strong passion and belief in your concept can help get the message across to others.
At the end of the day, pitches are about building and maintain constructive relationships --it takes time and dedication to foster that growth.
Share this article
---
About Our Small Business Magazine
If you enjoyed this article, you can find plenty more like it on our site. We cover current news stories for small business owners. In addition to breaking news for entrepreneurs, we also have tons of how-to articles that cover common small business challenges like writing a business plan, hiring and firing employees, working with family members and much more.
---
Additional Resources for Entrepreneurs