Small Business Marketing News
Video Marketing Tips For Small Businesses
Written by Tim Morral
Published: 5/10/2013
Wasp Barcode Technologies offers 5 tips to help SMBs use video marketing to reach new, online audiences.
Video marketing is becoming an increasingly common Internet marketing tactic for small and medium-sized businesses. With Comscore reporting that online video reaches approximately 85 percent of the U.S. Internet audience, entrepreneurs that ignore video opportunities may be missing out on large segments of the digital marketplace.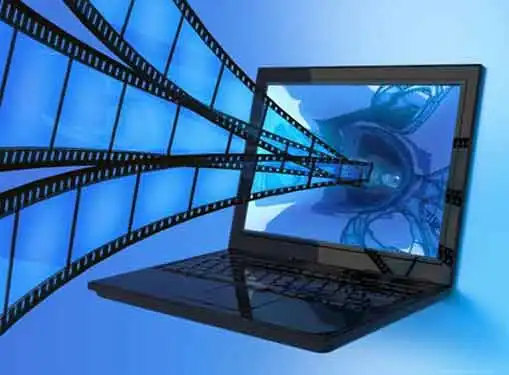 To help small businesses and content marketers improve their capabilities, Wasp Barcode Technologies offers several tips that can be applied to nearly any company's video marketing program.
Mix up your content. As much as possible, diversify your video marketing content. In addition to product videos, consider creating video blogs, video case studies, video testimonials and other types of content.
Understand your audience(s). Effective video marketing begins with knowing your audience(s). With so much video content available online, it's important to tailor your approach to the people who will benefit from the information your videos contain.
Use video search optimization. Videos are searchable content and need to be optimized for search through the inclusion of keywords in video titles, tags and video descriptions--information that will enable your audience to locate your content in search queries.
Promote your videos. It's important for SMBs to promote their video content through Google AdWords and other online/offline channels. By targeting your video promotions, you can increase the likelihood that your videos will connect with the right audiences.
Leverage YouTube's social features. Small business owners sometime forget that YouTube is a social network. Like any other social network (e.g. Facebook, Twitter, etc.), YouTube needs to be used as a platform for social sharing and engagement with both new and existing customers.
The use of video as an online marketing tool is expected to increase in the months and years ahead. By starting to integrate video into your marketing strategy now, you can improve your company's online footprint and lay a strong foundation for future online marketing success.
Share this article
---
About Our Small Business News
Our small business news site is packed with breaking news for small business startups and entrepreneurs. Find helpful entrepreneur resources about small business management, financing, marketing & technology.
---
Additional Resources for Entrepreneurs