Small Business Marketing News
Where Are SMBs Spending Their Marketing Dollars?
Written by Tim Morral
Published: 4/10/2013
New study shows that small and medium-sized businesses are spending the largest share of their marketing budgets on email.
Effective marketing drives small business growth. But many small and medium-sized business owners constantly struggle to stretch their marketing dollars, achieving greater visibility from budgets that seem to become more restrictive each year.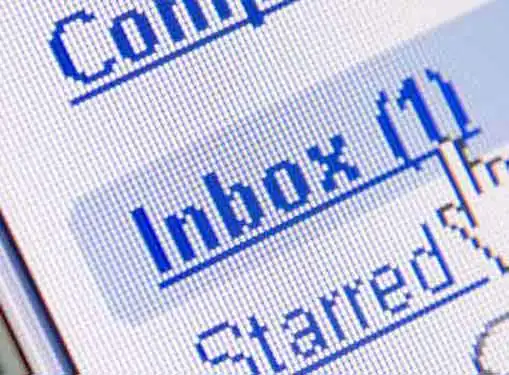 According to a new study by iContact, more than half of SMBs spend 20 percent or more on email, which now represents their largest marketing spend category. On average, SMBs spend 15 percent of their marketing budgets on email, which is more than double the amount they spend on other online marketing tactics, including social media (8%) and SEO (8%).
SMBs offered a number of motivations for their heavy reliance on small business email marketing. While nearly all of the respondents used email to share news about products, services or the company itself, an overwhelming majority of SMBs leverage email marketing to promote content on their websites, to solicit customer feedback or to advertise promotions.
It's likely that cost also plays a role in the popularity of email marketing tactics. With the right approach, SMBs can use email campaigns to reach their entire customer base--a feat that is usually achieved at a fraction of the cost it would take to do so with more traditional marketing vehicles like print campaigns or direct mail.
But that's not to say that email marketing doesn't come without risks. In some cases, a poorly executed email campaign can be counterproductive, irritating customers and driving customers them away from the brand.
In addition to adhering to email marketing best practices, SMBs are advised to develop a balanced marketing strategy that leverages email in a targeted manner, and results in high open, click-through and conversion rates.
Share this article
---
About Our Small Business News
Our small business news site is packed with useful information for people who love entrepreneurship. Learn about small business management, financing, marketing & technology.
---
Additional Resources for Entrepreneurs