Small Business Marketing News
Why Email Marketing Still Matters To Small Businesses
Written by Tim Morral
Published: 6/13/2013
Constant Contact survey shows that most small businesses are trying to grow their email subscriber lists "at all times".
Historically, email marketing has been a staple of small business promotion. But in an age dominated by social media, mobile messaging and other enhanced communication alternatives, there is a sense among some that the heyday of email marketing has passed.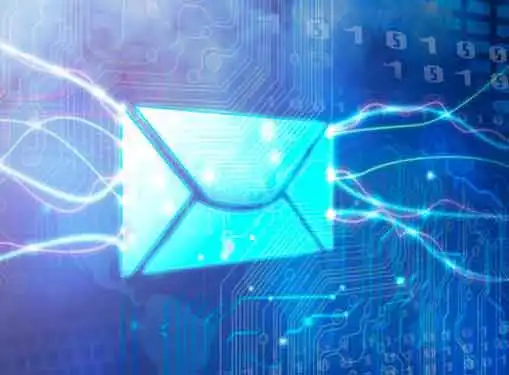 However, a recent study by email marketing provider Constant Contact showed that the majority of small business owners still rely on small business email marketing as an important part of their marketing strategies.
In a survey of more than 700 businesses and nonprofit organizations, 57 percent of respondents said that are trying to expand their email subscriber lists "at all times." When pushed to describe why it was important for them to increase their email lists:
44 percent indicated the importance of encouraging repeat business
39 percent said that email marketing helps customer relationship building
12 percent reported that email marketing improves customers for referrals
The most common way small businesses capture opt-in email addresses is through sign-up forms on the company website (92%), followed by direct requests (64%), Facebook sign-ups (46%) and sign-up sheets at point-of-sale (35%).
"More than two-thirds of the survey respondents said that they train employees to request customer contact information at points of interaction. As email maintains its central position in small business marketing, list growth is becoming a company-wide initiative that small business owners are passing down to all their other employees, from marketers to cashiers to servers," said Christopher Litster, senior vice president, sales and marketing at Constant Contact.
Although Constant Contact has a stake in the email marketing game, the survey demonstrates that email marketing continues to be a relevant and meaningful way for businesses to forge connections with their customers--and that the race to collect customer email addresses will be a feature of the small business marketplace well into the foreseeable future.
Share this article
---
About Our Small Business News
Our small business news site is packed with useful information for business owners. Learn about small business management, financing, marketing & technology.
---
Additional Resources for Entrepreneurs