Small Business Marketing
Planning for Promotions
Written by Nidhi Ann Raj for Gaebler Ventures
Promotions are a costly affair, and so should be planned and managed well, lest it leads to losses.
So you have launched this innovative product and marketed it well, yet sales seem to be low!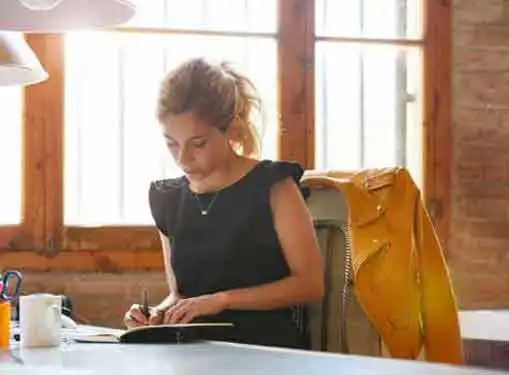 In order to boost sales or increase visibility of the product, you decide to do some promotional activities. However, if a promotion is not effectively planned and managed, it will not only fail to produce the desired results, it may also lead to losses. Remember that promotions cost money, and hence they should be justified against the costs. If you have done such events in the past, for the same product, do a time series forecasting on the previous promotion to determine the best approach. However, if you are a first timer in the world of promotions, you could still plan for one, rather than doing a random event.
Promotions are used to address specific issues, like increasing demand for the product, and hence should have specific objectives. Promotion objectives should align with, yet be different from marketing or advertising objectives. The objective should be to achieve measurable results within a short time frame, for example:- trying to get x% of the target segment to try a particular product Y. The promotion should contribute to building a long-term relationship between the customer and your product or service, rather than just a short spike in sales.
Once the objectives are clear, prepare a promotion plan which further describes the activities involved in the promotion, the costs involved per activity and the time lines. Some of the common promotional techniques used are 'Big One Get One Free (commonly called the BOGOF)', gift coupons, lucky draws, free accessories or sponsorship for events. Sometimes promotions are a one time event, sometimes you need to repeat them on a regular basis. For smaller firms, it is better to opt for one time promotional events, till your business becomes steady.
Once the plan is ready, make sure the upcoming promotional event is well advertised, before the actual launch. This increases the curiosity of potential buyers and they would be mentally prepared to welcome the promotion.
As for every marketing activity, promotions should also be evaluated after they are over. They should be analyzed, to understand the effect of the promotion on the demand for that product. This gives a competitive advantage by helping to understand what was right (or wrong). Armed with such information, you could create more effective promotions in future.
Nidhi Ann Raj is a gifted writer who is currently pursuing post-graduate studies at George Brown College in Toronto Canada, where she is specializing in Marketing and Finance.
Share this article
---
Additional Resources for Entrepreneurs