PR Clipping Services
Press Clipping Services
If you're serious about PR, you've got to have a way to keep track of press clippings. There are more than enough press clipping services out there, but which ones are the best -- and more importantly, which ones are the best for your business?
A good press clipping service is one of the gateways to an informed PR strategy.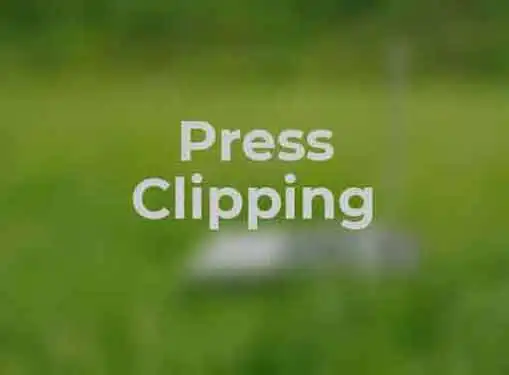 The best press clipping service providers offer a completely customizable media monitoring experience. From broad monitoring to focused searches, they'll give you the info you need to properly evaluate your PR results.
But identifying the right press clipping service is sometimes easier said than done. Although most media monitoring companies are big on promises, it can be difficult to find one who delivers accurate results. The good news is that we've done the heavy lifting for you. Here's our short list of press clipping services that we think are worth a closer look.
BurrellesLuce
BurrellesLuce is one of the most well known press clipping services on the market. In addition to giving their clients comprehensive and accurate coverage of print and broadcast media, BurrellesLuce also offers online information logistics. Their web-based monitoring services include coverage of user groups, chat rooms, forums, websites, and other Internet media venues that are instrumental in gauging public sentiment and brand reputation.
NewsReal
NewsReal is a flexible press clipping service that gives its clients access to top tier headlines, news stories, and publicity releases in more than 120 business categories. Like many of the other top press clipping services, NewsReal offers full text reporting instead of just giving you a reference or radically-abbreviated excerpt.
WebClipping
WebClipping monitors web-based clippings. No matter where your company is mentioned on the Internet, WebClipping has the ability to track it down with monitoring results compiled from more than 30 different search engines. WebClipping archives results for up to three months to give enough time for the results of your PR campaign to be measured and evaluated.
CyberAlert
CyberAlert is yet another provider of comprehensive press clipping services. Focusing on Internet-based media coverage, CyberAlert monitors more than 425 online news sites, websites, message boards, and user groups throughout the day. Clients are alerted to media mentions via e-mail and have the ability to access full text sources through a password-protected website.
Share this article
---
Additional Resources for Entrepreneurs