AdSense Optimization
Seven Useful Tips to Grow Your AdSense Revenues
Whether AdSense revenues are your main source of income or just give you a little bit of extra spending money, these tips for growing your AdSense earnings will come in handy.
Google's AdSense program gives web publishers a ready-made resource for earning online revenue.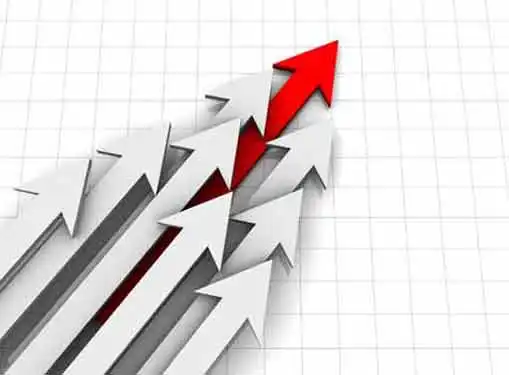 Instead of soliciting ad placements on your own, Google does the footwork for you and places ads that have been matched to both your site content and your users' preferences.
But despite its usefulness, web publishers still need to play an active role in their AdSense program. Simply placing AdSense ads on your site isn't enough. To yield maximum returns, you'll need a strategy - starting with these 7 useful tips for growing and maximizing your AdSense revenues.
Great content. Without solid content, your AdSense program is going nowhere, fast. Good content gives users a reason to visit your site and share it with others. Although traffic alone won't drive ad revenue, you can't get there without it.
Ad location. Profitable web publishers know that ad placement is a key factor in conversion rates. A single column of ads on the right side of the screen is no longer an adequate strategy for maximizing ad revenue.
Ad size. The size of Google ads on your site is another consideration in revenue generation and when it comes to AdSense ads, bigger isn't always better. Instead, you'll need to evaluate which ad sizes enhance the user experience - and which detract from it.
Ad color. Carefully consider ad color with the goal of using colors that complement the site rather than contrast against it. You don't need to make your ads completely invisible, but they shouldn't be separated from the content, either.
Image ads. Check to make sure that your AdSense account is set up to accept bids from both text and image advertisers. In the AdSense world, text and image ads are in competition. As a web publisher, competition is good because it creates a competitive market for placements on your site.
Channel tracking. Channel tracking is a fantastic tool for web publishers because it gives you the ability to monitor and measure the impact of changes you make to your ads. Instead of guessing which color, size, and placements are most effective, channels provide qualitative analysis to guide your efforts.
AdSense for Search. AdSense for Search inserts a Google search box within your website. You make a little extra revenue from it, but it also gives users the ability to search both the Internet and your site. The net gain is that users gain more functionality and stay on your site longer.
Share this article
---
Additional Resources for Entrepreneurs