Good Business Books on Using the Web to Grow a Business
Six Pixels of Separation
A new book by Mitch Joel is the perfect primer for business owners who are trying to understand how to use the Web and all of its new digital opportunities to grow their companies.
Trying to grow a business to the next level but struggling for ideas and inspiration?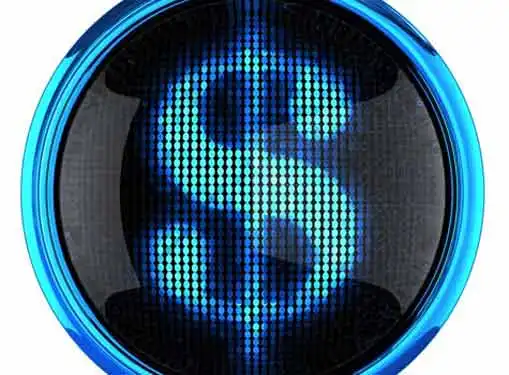 If so, I've got a great book for you.
Six Pixels of Separation is the perfect read for business owners who want to improve their business fortunes by tapping into the power of the Web.
Author Mitch Joel says the goal of his book is to "help you become your own media channel, producing content that stimulates the industry you serve and helps establish you as a recognized authority."
Indeed, the book proclaims that you can do amazing things for yourself and your business by tapping into the power of new digital channels that allow you to connect with others.
That's right. By leveraging personal branding, digital marketing, social media and entrepreneurship, the author suggests, you can become unstoppable - tapping into opportunities that heretofore might have otherwise been unavailable or even unknown to you.
To no small extent, we've heard this before from others. You've got to start blogging. You've got to start Twittering. You need a social networking presence. It's in every business section and every entrepreneurial mainstream magazine.
But Mitch Joel gives us what most never do: tons of really good, practical tips and insights on how to do digital marketing right. Seriously, flip to any page in the book and there's something useful to learn.
Moreover, there are ton of real-world case stories that show you that this stuff really works. Skeptics will become converts after reading this book - if you think that getting active in the online world is a big waste of time, you couldn't be more wrong. In fact, if you read this book and put Mitch's ideas into action, I'd be very surprised if you didn't see a big payoff within a few short months of getting started.
One of things I like most about the book is that practical advice is mixed in with real world stories but there's also a ton of observations that make you say: "Well, that's clever. I never thought of it that way." So you get the best of all worlds: useful advice in the context of a thought-provoking good read.
It seems odd to say that a book is readable as a positive differentiator. But, we get too many book review requests for books that don't flow, are packed with redundancy, or are written poorly.
In fact, readability is ground zero when it comes to book reading for most of us. In this dimension, I have to say I really enjoyed reading what Mitch wrote. His journalism teachers will be proud to read this one.
The basic premise that underlies Six Pixels of Separation is that everybody is now connected so it's time to connect your business to everybody and see what happens. With digital channels, as Mitch notes, we can know everyone and everyone can know us.
All you have to do is make the effort to connect. This book offers a great roadmap for making those connections. It's a fun and enjoyable read that has can unleash the power to do some amazing things for you and for your business.
You can buy this book at your favorite online and bricks-and-mortar bookstores. Enjoy!
Share this article
---
Additional Resources for Entrepreneurs