Raising Money
The Art of Bootstrapping
Written by Bobby Jan for Gaebler Ventures
Do you have a great business idea but not a lot of money? This article will teach you about the art of bootstrapping.
Do you have a great business idea but not a lot of money?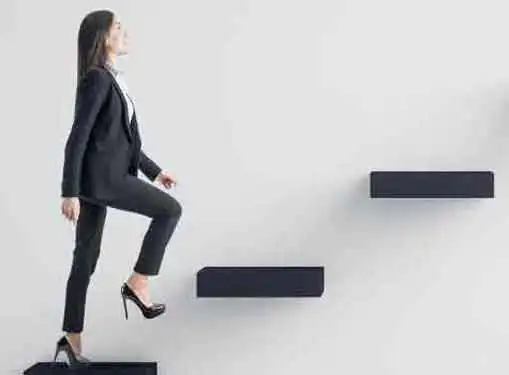 Don't want venture capitalists to come in and take a piece of your business?
That was the situation Mike Domek, the founder of ticketsnow.com, was in. With $100 dollars and 1 year short of getting a college degree, Mike launched ticketsnow.com in 1999. In February 2008, ticketsnow.com was acquired by Ticket master for $265 million. If you want build a successful business without out of initial capital, you will need to master the art of bootstrapping.
First, realize that every business venture, no matter how good the idea is, involves some risk. If you are strapped for cash, maintain as many sources of income as possible to support yourself and your business. This means not to quit your full time job until your business is sufficiently profitable. If you really need to quit your full time job, you can explore getting a part-time job or do some freelance or consulting work. Whatever you do, don't put yourself in a situation where you risk running completely out of money.
Next, learn how to control the outflow of money. In other words, learn how to save money.
Here are some bootstrapping tips:
Learn how to find bargains on websites like eBay, at garage sales, thrift stores, etc. (Nobody says you need to buy expensive, new office furniture to succeed.)
Watch your budget. Plan out your expected income and expenses. Don't let a large expense catch you by surprise.
Work with your suppliers. Some vendors allow delay payments on your purchases by 30, 60, 90 or more days. If you can work out something like this, you will be essentially being borrowing from your suppliers. In the mean time, you can profit from goods you have not yet paid for.
Learn how to live an ascetic life, at least temporary. Many successful entrepreneurs made great sacrifices for their businesses, including temporarily lowering their standard of living. Could you go without a car? Could you cut down on entertainment expenses? Now if you really want to go hardcore, you may even completely cut out your food expense by eating at soup kitchens. I am not advocating this practice, but this is a good resource for really needy entrepreneurs.
Try to get free labor. Paid employees could be a huge drain on your business at first. Many college students are eager to work for free in exchange for a good business experience and a potential recommendation. There are many ways to get good labor without paying cash for it. You might not be able to hire a full time employee without eventually paying for it, but many people are willing to for a few hours a week in exchange for something of intellectual, emotional, or other non-cash value.
Get free help. There are many private and government agencies (like SCORE) out there to help you with your business. Instead of hiring an expensive consultant, try to find a mentor instead.
You get the idea. The United States is full of free resources for you to take advantage of. If you are willing to make some sacrifices and be resourceful, bootstrapping might just be right for you.
Cheng Ming (Bobby) Jan is an Economics major at the University of Chicago who has a strong interest in entrepreneurship and investing.
Share this article
---
Additional Resources for Entrepreneurs