Couponing Advice
Best Practices for Business Coupons
Coupons can be effective promotional tools as long as you know how to properly use them in today's business environment.
Small businesses rely on coupons to generate traffic, create incentives, and increase sales of their products or services.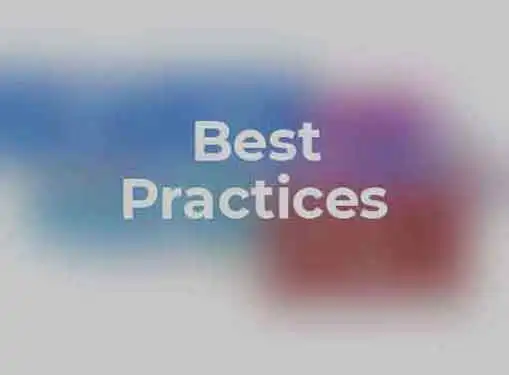 Over the years, the process of trial and error has produced a set of best practices related to business coupons. Businesses who make an effort to do coupons right reap the benefits, while those who don't may experience the headache of a PR nightmare.
There are no hard and fast rules when it comes to business coupons. But the most successful coupon campaigns usually conform to the following guidelines and best practices:
Be strategic. Coupons should be seen as just one component of your company's marketing strategy. If you are counting on coupons to completely carry your marketing efforts it's time to rethink your approach. However, when coupons are used in combination with other marketing elements, their value and their effectiveness increases substantially.
Collaborate. Coupons can also be used for collaborative promotional efforts with other, non-competing businesses. By teaming up with another business, you can potentially double your coupon's effectiveness by tapping into two customer bases.
Include end dates. You can afford to offer two burgers for the price of one today, but are you sure you can still afford it a year from now? Unless you include end dates on your coupons you could be on the hook for a very long time. If your business suffers from slow periods, you can even use end dates to generate business when traffic would otherwise be limited.
Track advertising. If nothing else, coupons can be a wonderful resource for tracking the effectiveness of print advertising. By slightly changing the appearance of the same coupon offer you can easily determine which print ads get read and which don't.
Integrate coupons with technological resources. Coupons aren't what most business owners would describe as technologically advanced marketing tools. But it would be a big mistake to avoid integrating your coupons with your existing technological assets. Include printable coupons on your company website and think outside the box when it comes to other online tools like Twitter and Facebook.
Combine coupons with other offers. Once you get in the swing of it, business coupons almost become second nature. It's relatively easy to combine coupons with other offers to access the benefits business coupons bring to a small business.
Share this article
---
Additional Resources for Entrepreneurs