Raising Money
Financing a Startup Company
Written by Rosalind Resnick for Gaebler Ventures
Banks aren't lending money to startups. While that story has been showcased in the media of late, it's nothing new. Business expert Rosalind Resnick of Axxess Business Consulting discusses some viable ways that new business owners can secure debt financing.
Many startup companies complain that banks won't lend them money.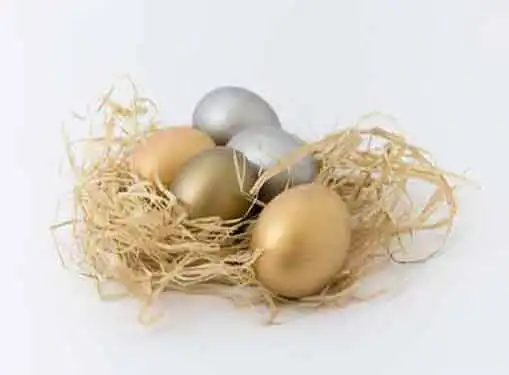 In many cases, however, the bankers won't lend to small businesses for good reason. After all, your banker doesn't want to be left holding the bag if your business goes bust.
That's why the first place to look for debt financing is your own personal savings. If you don't believe in your business strongly enough to lend to it, why should anyone else put money in?
But you don't have to sell your assets in order to tap your personal savings.
If you own securities, for example, you may be able to borrow against them by taking out a low-interest margin loan with your stockbroker.
If you own a home, you can take out a home equity loan on the part of the mortgage that you've already paid off. You can also borrow against cash-value life insurance, your 401(k) retirement plan and your individual retirement plan (IRA).
Credit cards are another viable small business financing solution. Many successful businesses have financed their growth with credit cards.
While banks generally want to see a two- or three-year track record of profitability before they'll lend you money, credit cards let you buy what you need right now.
But beware: Though the low introductory rates can be tempting, eventually you're going to have to pay the piper-at rates that are often in the high double-digits. Credit cards should be used for routine purchases like office supplies and phone bills, not for buying big-tickets items like computers and office furniture.
If you've exhausted your personal savings and you need more money than the bank or credit card company is willing to lend you, it may be time to look for outside investors.
Looking for a Good Consulting Firm?
Rosalind Resnick runs Axxess Business Consulting, a company that helps firms with business plans, strategy development and other important items. Call 917-689-4368 to learn more.


This involves selling a piece of your company in exchange for the cash you need to take your business to the next level.
Friends and family are generally the best place to start when raising equity capital.
They tend to ask fewer questions and are typically more concerned about helping you succeed than they are about getting a huge return on their money.
On the other hand, if your business goes bust, you might not get invited to next year's Thanksgiving dinner.
Rosalind Resnick is the founder and CEO of Axxess Business Consulting, a New York consulting firm that advises startups and small businesses.
Share this article
---
Additional Resources for Entrepreneurs