Good Books for Entrepreneurs
Beating the Bailout Blues
Here's a great book for business owners who are trying to figure out how to get through the current economic downturn. Rosalind Resnick offers some great advice in this excellent book.
There's nothing better than a good short book.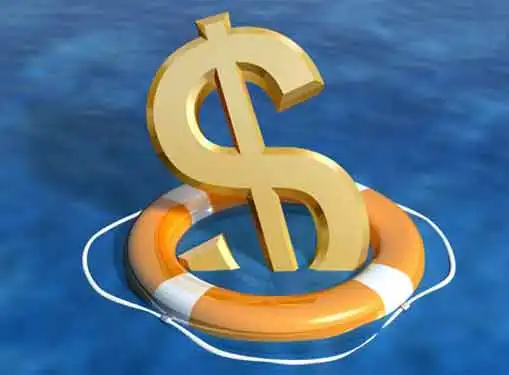 Personally, I'm tired of business books that take a simple concept, explain it to you in five pages, and then proceed to say the same thing over and over again for the next 250 pages.
That's why I really liked reading the new book, Beating the Bailout Blues, by Rosalind Resnick.
This is the perfect book for business owners who are struggling to survive in this tough economy.
In a very concise yet effective fashion, Rosalind explains how business owners can get through this recession and do well against the odds. She offers time-tested tips and strategies to survive -- and even thrive -- in a challenging economic climate.
The book offers a Ten-Step Program for Small Business Survival, including great advice such as "Don't cut your prices" and "Don't let good people go."
For each of these ten categories of advice, Rosalind gives a ton of great specifics. Plus, much of the advice offered in this book is supported with real-world examples provided by real-world entrepreneurs. This is a very practical book, one that steers clear of jargon and theory and instead offers nuts-and-bolt how-to tips for small business owners.
The advice in the book is based on Rosalind's many years she has consulted with small business owners as CEO and founder of Axxess Business Consulting, a New York City small business consulting firm. She's best known (to me anyway) as a regular contributor to Entrepreneur magazine, where she's been dishing out great advice to entrepreneurs for years.
The book is 88 pages in total, and you can read it in a few hours max. The value of the advice, on a per page average basis, certainly is on the right side of the bell curve for business books. If you flip through the book and randomly stab your finger on a page, odds are you'll find a nugget of wisdom that will help you with your current business challenges.
Interested in getting a copy of Beating the Bailout Blues? You can get a copy at Amazon: Beating the Bailout Blues: How to Stay Sane When the Markets Are Driving You Crazy
Share this article
---
Additional Resources for Entrepreneurs