Marketing Strategies and Tactics
How to Market Products on Twitter
Written by Anna Lempereur for Gaebler Ventures
Twitter is a fast and effective way to market your products because it gives you the ability to reach your entire audience with ease. These ideas will help you reach out to your consumers and increase interactivity.
Create Twitter Coupons
A Twitter Coupon, also known as a twtQpon, is great for increasing product sales across the network.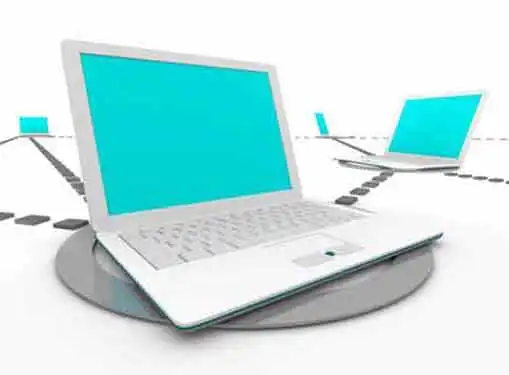 Simply fill out the form, and you can have a coupon created in minutes to distribute to your all of your followers. You can use these coupons for Facebook, MySpace, and other social media sites as well.
While filling out the form, make sure that all necessary details are included. Consumers will want to know what product(s) the coupon applies for, the value of the coupon, and when it expires. If there is no expiration date, leave that section blank. A message on the coupon will appear that says "Coupon never expires! (Yay)." You also have the option to brand your coupons. Just pay a one-time fee of your choice for unlimited branded coupons that are identically designed to your profile.
Use Discount Codes
Offering special discount codes to your followers on a weekly basis will motivate them to check your page more often. This is a popular alternative for those who order from your company online and cannot use coupons. You can either choose a specific day of the week to give discount codes, or have it at random each time which will cause followers to check your page even more.
You can also do use this method to offer free shipping. This is a great way to reach out to reach out to your consumers who live so far that the cost of shipping may turn them away from ordering from your website.
Hold Contests
Give your followers a chance to win your products by holding weekly or monthly contests. You can offer prizes ranging from your company's latest products to gift cards to shop in your store. Have users send a tweet to you in order to enter, and make it a rule that they must be a follower in order to be selected. Use a site like Random.org to draw your winners. Having more than one winner for each contest will motivate more users to enter, as this will increase their chances.
This is an effective way to get the word out on your business because when someone enters your contest, their followers will see their tweet to you. More users on Twitter will want to follow you and enter your contest as well.
Anna Lempereur is a freelance writer interested in writing about small business. She is currently a Journalism major at the University of Albany in New York.
Share this article
---
Additional Resources for Entrepreneurs