Advice for Scientist Entrepreneurs
Loosening the Reins
Written by Tamsen Valoir, PhD for Gaebler Ventures
You can't do it all. Scientists entrepreneurs must know when to transition leadership and when it's time to bring in the pros.
It is clear that good marketing and business savvy are required to convince investors to part with their funds.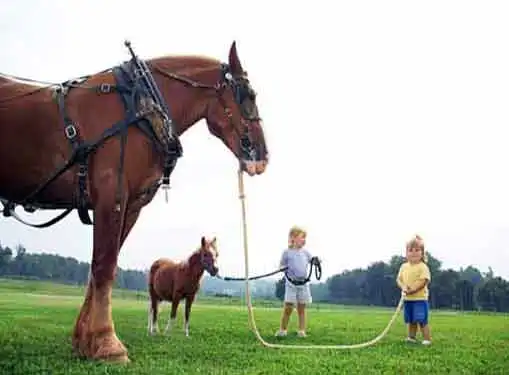 Effective communication and direction from the helm is therefore critical to a company's success, and if the founders cannot fulfill this role, it may be necessary to hire someone to meet this need fairly early on.
Founders should be prepare to realize their limitations, and not hesitate to hire a Chief Executive Officer (CEO) when ability or time limitations mean that the marketing, managerial and business needs cannot be met by the founders.
Founders should also be prepared to listen to—and take—the advice of the CEO. Business realities sometimes dictate different directions or priorities than might be suggested by purely scientific considerations.
Similarly, your company's expertise may not include manufacturing or marketing and you may have to outsource these functions.
More Tips for Scientist Entrepreneurs
To learn more about how to bring a product out of the laboratory and transition from the role of scientist to that of entrepreneur, please browse the rest of the tips for science entrepreneurs in this article series:
Tamsen Valoir, PhD is a partner in the Houston office of Baker & McKenzie, LLP. She has a JD and LLM in Intellectual Property, a doctorate in molecular biology from Rice University, and her practice is primarily in intellectual property in the life sciences. As a leading Houston patent attorney, she can assist scientists with patent preparation and prosecution, opinion writing, IP due diligence and licensing in the life sciences. She can be reached at [email protected] or by phone at (713) 427-5007.
Share this article
---
Additional Resources for Entrepreneurs