Advice for Scientist Entrepreneurs
Using Hardbound Notebooks
Written by Tamsen Valoir, PhD for Gaebler Ventures
Your lab notebook could end up being used as evidence to invalidate your patent claim. We discuss the proper use of hardbound lab notebooks to ensure proper IP protection.
In any court dispute over inventorship, the QUALITY of the evidence is critical to win the case.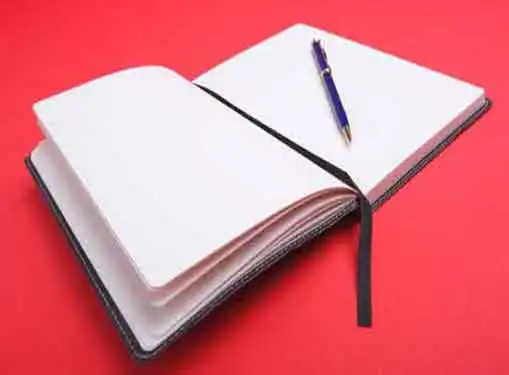 Thus, lab notebooks should be hard bound with numbered pages and each employee should keep track of his or her ideas and all data.
Each lab notebook should be witnessed and signed each week, taking care to cross off any unused portions of the pages.
If possible, it would be best if someone with no interest in the company witnessed the book, but this may be impractical given the confidential information it contains.
This notebook will be critical to the company's survival if an inventorship dispute ever arises with a third party and management must be rigorous about enforcing the notebook rules.
More Tips for Scientist Entrepreneurs
To learn more about how to bring a product out of the laboratory and transition from the role of scientist to that of entrepreneur, please browse the rest of the tips for science entrepreneurs in this article series:
Tamsen Valoir, PhD is a partner in the Houston office of Baker & McKenzie, LLP. She has a JD and LLM in Intellectual Property, a doctorate in molecular biology from Rice University, and her practice is primarily in intellectual property in the life sciences. As a leading Houston patent attorney, she can assist scientists with patent preparation and prosecution, opinion writing, IP due diligence and licensing in the life sciences. She can be reached at [email protected] or by phone at (713) 427-5007.
Share this article
---
Additional Resources for Entrepreneurs