Small Business Marketing News
Converting Loyalty To Profit
Written by Tim Morral
Published: 10/9/2013
Walgreens boosts year-over-year quarterly profits by 86 percent thanks to a sharp increase in customer loyalty card sales.
Pharmacy retailer, Walgreens, recently reported an 86 percent increase in year-over-year quarterly profits. It's an impressive growth curve, but the way Walgreens improved profitability may be even more impressive -- they did it by focusing on customer loyalty.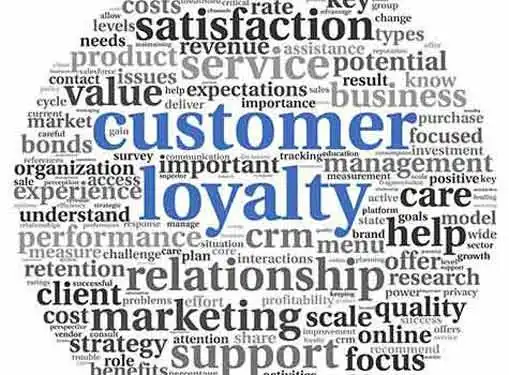 According to industry analysts, Walgreens set out to improve the company's bottom line by targeting sales connected to the brand's customer loyalty card program. The company's net income rose to $657 million ($.69 per share) compared to $353 million ($.39 per share) during the same quarter last year.
The Franchise Herald reports that although Walgreens did not offer a loyalty program for many years, the company took a second look at loyalty incentives as a way to compete for customers who had left the brand for other large pharmacy retailers. The customer loyalty card program allows customers to take advantage of special promotions and to accumulate points that can be used toward future savings.
"Fixing front-end traffic has been a priority for management, with the company now starting to see benefit from balance rewards," Citigroup analyst Deborah Weinswig told Bloomberg.
Walgreens' renewed emphasis on its loyalty card program has also helped company executives capture key insights from purchase data, enabling the brand to tailor the selection of merchandise available in the front of its stores.
For smaller retailers, attracting repeat customers is a never-ending battle. Small retailers often attempt to improve customer loyalty by focusing on customer service and other informal loyalty strategies.
But as the retail industry evolves, it is becoming important for all retailers to create formal loyalty programs using loyalty card programs or other mechanisms. By formalizing loyalty incentives and programs, retailers motivate customers to make repeat purchases, while capturing data-based insights that can be used to improve the customer experience.
Share this article
---
About Our Entrepreneur News Feeds
Our reporters cover all aspects of entrepreneurship. Our coverage is all about giving you news you can use to be a successful entrepreneur.
---
Additional Resources for Entrepreneurs