Choosing a Business Incubator
Questions To Ask Business Incubators
A business incubator can give you a jumpstart towards becoming an entrepreneur, but every business incubator is different. It's important that you choose a business incubator that is right for you.
Prior to selecting a business incubation program, it's important to ask a few questions.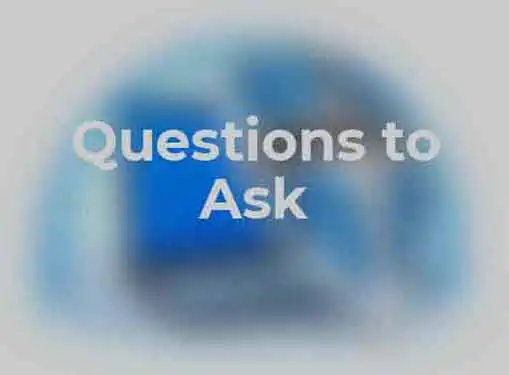 Here are a few suggestions for questions to ask a business incubator before you officially sign on.
What's your track record? Ask how long the business incubator has been in business and what the history is.
Can I talk to a few references? Ask whether you can talk to current companies that are working with the business incubator. In addition, ask to talk to some companies that have graduated from the business incubator.
When will we be done with incubation? Ask what the policy is regarding incubated companies leaving the business incubator.
What services do you offer? Find out what the benefits are if you operate your startup within the business incubator. Business incubators can assist with business plan development, legal advice, accounting, marketing, Internet access, financial tasks and operational equipment, but every business incubator is different.
What services are available via partners of the incubator? Many business incubators have partnerships with payroll services and other companies. Business incubator members get discounts. Find out who your business incubator's partners are and what they offer.
Who will we work with on a day-to-day basis? Get the backgrounds of the business incubator manager and staff. Make sure that you respect their entrepreneurial track record and can get along with them well on both a personal and business level.
How do you decide who can join your business incubator? Certain business incubators are more selective than others. It's important to understand the criteria by which the business incubator admits its member companies.
What fees are involved? Be sure to get detailed information on the business incubator costs and on any ancillary fees. The thing you want to avoid is to be surprised by business incubator charges you were not expecting.
Why should we join this particular business incubator? The business incubator should be able to make a compelling argument for what they offer. This is always a good question to ask prior to choosing a business incubator.
Remember, choosing a business incubator is an important decision. Do your homework on the business incubator and make an informed choice.
Share this article
---
Additional Resources for Entrepreneurs