Starting My Own Business
Due Diligence on Business Incubators
Written by Ankur Hazarika for Gaebler Ventures
Thinking about starting a business with the assistance of a business incubator? Be sure to do your homework before you finalize your business incubator choice.
Business incubators are facilitators.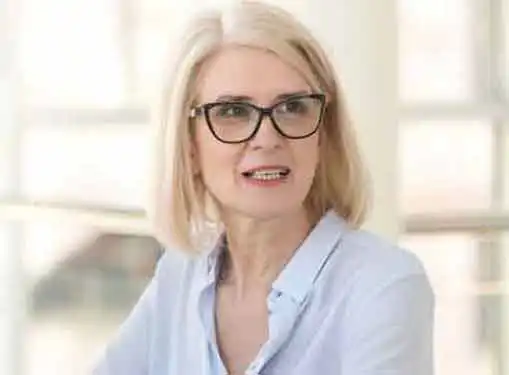 They provide resource and services to fledging entrepreneurs for smooth sailing through the turbulence of the initial startup phase.
Incubators differ greatly in the offerings and services they deliver. Some restrict themselves to certain sectors of the industry, some concentrate on early stage startups, others on later stages. Some limit themselves to geographical areas or communities like universities.
Incubators can either be business enterprises or government agencies.
Business enterprises would primarily look at boosting a business that would garner returns based on the existing economic scenario.
Government or NGO backed agencies would primarily look at boosting startups in certain sectors and areas as required by their mandate.
So some incubators would suit the entrepreneur very well while others could actually hamper his business growth. The incubatee himself has to do the due diligence on the incubator before he associates his business with them.
There are certain criteria that are desirable in any incubator. The most important criteria for selecting a business incubator include:
The Board of the Incubator One of the most valuable resources that an incubator provides is business direction and guidance. The board heading the incubator cell matters a lot. Naturally, it is best if the incubator is headed by an entrepreneur himself. He or she would know what is best for startups. Investment bankers and people having experience in Business Development also give a lot of credibility to the incubator cell.
Infrastructure Because of the economy of scale of housing more than one company, the incubator should be able to provide good access to shared infrastructure. This would include conference rooms, VPNs, furniture, office equipments, security and service personnel etc. Technically oriented startups should also check if shared scientific labs or equipments are available.
Incubator Involvement In the proposal statement itself, incubator would state their involvement in the business management in bold. The incubator should be involved and available enough to give strategic assistance whenever required.
Business Links This is one of the most important resources as it directly translates to growth. Incubators should have a good business network from which they can draw customers, technical expertise, outsourcing partners, funds and media. It is also desirable that they have access to a talent pool to recruit from.
Peer Companies The other companies in the incubator cell and their performance are a good surrogate to the incubator's environment. Deep dive into the incubated companies and check what is working right for them. An electronic fabrication company might be doing well mostly because it got good infrastructure support. If your business is in the same lines, say of writing software for mobile phones, it would suit you well to find an incubator where related companies are operating.
Focused or Diversified An incubator cell could be focused on the sector or area for which it inducts incubates. This has the advantage there would be a lot of expert advice available on that field. A diversified incubator has the advantage that all of its businesses are unlikely to do bad at the same time. Given the statistics of startups going kaput, this hedging means a lot for the stability of the incubator. It is up to the entrepreneur to choose what best suits is appetite for growth and risk.
Ankur Hazarika is currently studying at the School of Management, Indian Institute of Technology (SJMSOM, IIT B), in Mumbai, India. He has been closely associated with a host of entrepreneurship networks like NEN, TiE and BarCamp, and has worked with the Indian business incubator, Society for Innovation and Entrepreneurship (SINE).
Share this article
---
Additional Resources for Entrepreneurs