Property Management Software
Quicken Rental Property Manager Software
Get your rental property finances in order. Quicken Rental Property Manager Software builds on the robust feature set of Quicken Home & Business, adding a number of tools that make it easy to manage rental properties.
Rental property management is a fast-paced business activity.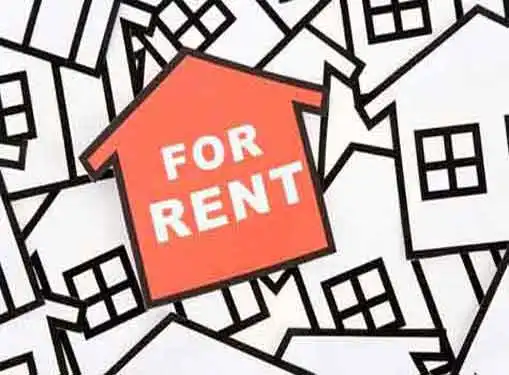 No surprise there. But imagine how chaotic it would be if you lacked the proper tools to track and monitor not only the management of your properties, but also the rents and other income you receive from your tenants. Unfortunately, that's the situation in which many professional property managers find themselves.
Rental property manager software is designed to organize your property management business from top to bottom. Without a sound software solution, it can be impossible to stay on top of a growing rental business. Quicken, an established brand in small business software solutions, offers a Rental Property Manager solution that lets you manage your personal, business and rental property finances in one place.
One of the nice things about Quicken Rental Property Manager 2010 software is that it contains all of the features found in Quicken Home & Business. But it also has some additional features designed specifically for individuals who manage rental properties.
Property tracking. Quicken Rental Property Manager gives you a unique property management tool for tracking income and expense on a property-by-property basis. You can perform a profit/loss analysis on each property you manage.
Deduction management. You'll also have the ability to accurately categorize personal and rental property expenses for tax purposes. When tax time rolls around, you'll have a convenient report you can hand to your tax preparer.
Income monitoring. The ability to monitor rental charges and receipts is a critical feature of any reliable property management solution. Quicken Rental Property Manager records rent payments, partial payments and late fees so you will always know which tenants are in good standing - and which aren't.
Schedule E creation. Schedule E is the IRS form that reports rental property income and expenses. Quicken's property management application automatically generates a Schedule E that can be exported to TurboTax or printed for your tax preparer.
Rental expense management. Personal and rental property expenses are automatically recorded in categories that you assign. At any moment in time, you'll have an accurate picture of your company's financial status.
Share this article
---
Additional Resources for Entrepreneurs