Global Entrepreneurship
Raising Capital - India
Written by Gautam Patil for Gaebler Ventures
A rising demand for products and services due to higher disposable incomes and availability of better technology is spawning a new generation of start ups. Accessibility to capital is an important prerequisite to foster entrepreneurship. This article highlights the sources and availability of capital in India for budding entrepreneurs.
Start ups usually go through multiple injections of capital until they become a 'mature corporate'.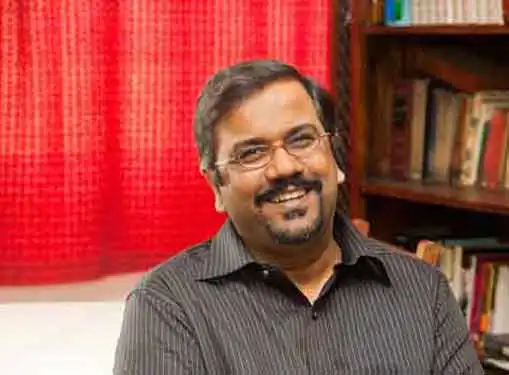 Beginning with personal savings or borrowings from family and friends, companies that do well may transition to funding from angel investors and eventually perhaps to multiple rounds of investments by venture capitalists and then an IPO.
It is important to have a well-developed set of investors or markets in each rung so that start ups grow. India saw an influx of US $7.5 billion as venture capital funds in various industries and at various stages of funding. There are also many state-level, government-owned financial organizations which provide 'soft loans' and equity capital too.
There are about 150 funds - foreign, domestic, government owned and corporate - dealing with Indian start ups right now. Global funds like Sequoia, Carlyle Group and Blackstone now have specific India centric funds. Apart from these, there are also a host of domestic and government owned funds which have a substantial share in the venture capital activity in India. For more information, there is a directory of VC firms in India.
The Indian Venture Capital Association is the relevant body for the Private Equity industry in India. Entrepreneurs should carefully analyze VC preferences - industry sectors, stages of investment, amount of investment and geographical location - before approaching the investors.
Another variant of early stage investors are the angel investors who differ from venture capitalists in that they use their own capital - unlike the institutional funds used by VCs - and support the start up at its earliest stages when the business simply looks like a good idea. This list of angel investors in India is a good place to go to learn more after a free sign up. Initially, Band of Angels was a group of highly successful entrepreneurs and CEOs from India who were interested in startups and early stage ventures. But there are now many more successful Indian entrepreneurs who are angel investors.
In India, many state-level governments have set up financial organizations to promote entrepreneurial activities. Some of these have mandate for operation only in particular sectors like Small to Medium Enterprises (SMEs), agricultural and rural development etc. They offer a variety of financial services and also invite proposals for funding.
The funding structure usually involves a mix of term loans and equity. Government-owned banks also provide loans aimed at particular sectors though they usually demand collateral or ownership of assets.
Apart from start up funding, India also boasts of some of the world's most active bourses like NSE and BSE which are tracked by investors globally and have seen record breaking domestic IPOs in the past few years. Companies with an adequate size and favorable industry setting have been able to raise funds successfully through this route in the past.
Gautam Patil is a recent MBA graduate from the Indian Institute of Management, Bangalore. In addition to serving as a contributing writer for Gaebler.com, he will join the consulting firm Oliver Wyman at their London office.
Share this article
---
Additional Resources for Entrepreneurs