Using Business Incubators When Starting a Business
Can a Business Incubator Help You Grow Your Business?
Written by Celeste Heiter for Gaebler Ventures
Do you have a great idea for a new business but need help getting started? If so, a business incubation program may offer just the help you need.
Growing a business is a challenge in today's tough economy, and now more than ever, it's important to take advantage of available resources.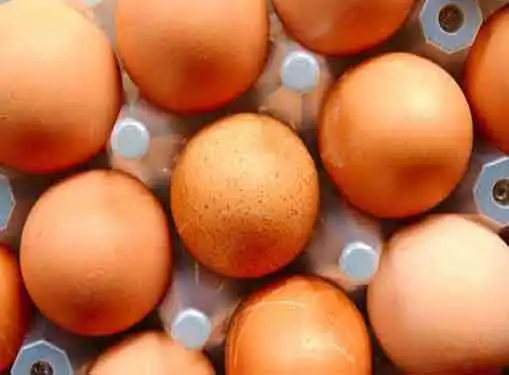 These days of course, the Internet is the go-to resource, and one of the best venues for finding help with growing a business is the National Business Incubation Association (NBIA).
Business incubators are programs and facilities that aid in the development and launch of new businesses. They may include classrooms, conference rooms, and office space for start-up companies. Business incubators may be affiliated with colleges and universities, they may be associated with city administrators, or with local chapters of the Small Business Administration (SBA). The purpose of many business incubators is to help strengthen the local economy by nurturing and facilitating the creation of community-based businesses that will generate both jobs and city revenues. A business incubator program typically requires enrollment and completion of a screening process to determine eligibility.
According to the NBIA Mission Statement, "NBIA advances the business creation process to increase entrepreneurial success and individual opportunity, strengthening communities worldwide." To accomplish this mission, NBIA serves as a clearinghouse of information on incubator management and development issues. The association engages in many activities that support members' professional development…"
Among its many resources the NBIA conducts research, compiles statistics, produces publications. Services include organizing conferences and presenting specialized training seminars. The NBIA is also closely associated with government and corporate agencies for the development of business incubator programs.
The NBIA is a membership-based organization that is open to anyone, from students and individuals, to major corporations. Membership services are available at silver, gold, and platinum levels, and annual dues range from $119 for students and retirees to $1,500 for multi-user corporations. The NBIA membership includes a variety of professionals from incubator developers and managers to business consultants and educators, and has approximately 2,000 members in more than 60 countries.
Membership benefits include access to the NBIA member database, a Q&A forum for seeking advice from NBIA members, and an RSS newsfeed that provides e-mail alerts and newsletters, and a library of incubation books. The NBIA also hosts an annual conference on business incubation, two training institutes, and a series of online education "webinars."
Although the NBIA is mainly devoted to serving its members, the NBIA website also offers an array of resources for non-members as well. The site includes a fully accessible database of NBIA consultants and vendors, a worldwide database of business incubators, a bookstore, and a resource library.
Celeste Heiter is an entrepreneur and professional writer. She has owned several businesses, is a graphic designer and an expert on Japan and its culture. Today Celeste devotes her time to writing about a variety of business topics.
Share this article
---
Additional Resources for Entrepreneurs