Business Advice for Bad Economic Times
Should I Hire New Workers for My Small Business?
Hiring can be a catalyst for small business growth. But in challenging economic times, a new round of hiring can simply drain company resources -- unless you know how to recognize the signs that it's time to add staff.
Small business hiring has seen more than its share of uncertainty in recent years. In the wake of the recession, many small business owners have put off hiring new staff until they can do so with greater confidence of sustained recovery.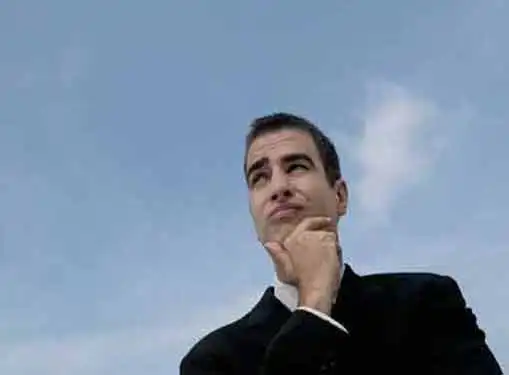 Although President Obama's push for the American Jobs Act may offer a few encouraging prospects for the U.S. job market, small business owners continue to ride the fence when it comes to hiring.
According to SurePayroll's August 2011 Small Business Scorecard, August was the eleventh consecutive month of flat or shrinking hiring numbers nationwide. With a 2.6% decrease in small business hiring YTD, only 48% of small business owners report being optimistic about hiring and the economy -- down from 67% in June.
Even so, for some entrepreneurs, now may be the right time to add staff. Why? Because economic factors alone should never dictate hiring decisions within an organization. In fact, there are several factors that need to be considered when deciding whether or not it's time to initiate a new round of hiring.
Growth Prospects
The economy as a whole may be experiencing a period of stagnation or even contraction. But that doesn't speak to your business's growth prospects. If your company is experiencing steady growth or is poised for major expansion, the time to hire new workers is now, before you are so overwhelmed with work that you are forced to hire out of desperation.
Labor Allocation
There is nothing more unsettling than realizing your employee mix is radically misaligned to your business needs. It's possible that your business is overloaded with one category of employees (e.g. production), but woefully lacking in another (e.g. sales). When that happens, you have no choice but to reduce workforce in bloated departments and initiate a new round of hiring to revitalize anemic business units.
Hiring Costs
The costs associated with hiring new employees go way beyond salaries or hourly pay rates. You will also have to consider the real dollar cost of benefits, training and recruitment. Once you have hired new team members, they will need to be outfitted with tools and resources (e.g. computers, cubicles, etc.), and your company will experience a certain amount of lost productivity until new workers are brought up-to-speed.
Future Turnover
In some instances, new hiring may be the only way to ensure your business's long-term survival. If a wave of retirements or key leadership exits is on the horizon, it's a good idea to bring new blood into the organization now so you can orchestrate a seamless transition to the next generation of workers.
Share this article
---
Additional Resources for Entrepreneurs