Business Ethics
The Importance of A Values System
Written by Chukwuma Asala for Gaebler Ventures
What role do values play in entrepreneurship? Values are intangible priorities that people use as a compass in their navigation of their daily dealing with people. As an entrepreneur and leader of your organization it is important you clearly define early on what your value-system is for making decisions and make it known through your actions to your team.
Here is what having a clearly defined value-system can do for your business in the short-term and the long-term.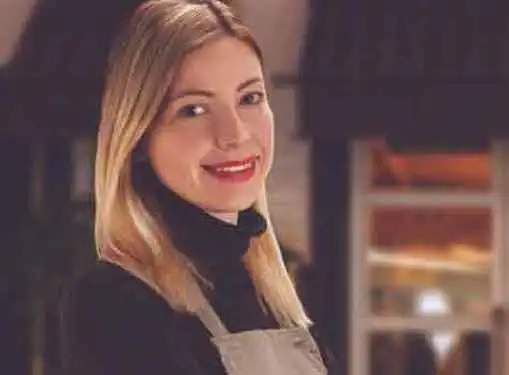 Makes tough decision-making easy
Integrity can be defined as you are when no one is watching. What that really implies is that you do not change who you are for an audience of one or an audience of many. It doesn't matter whether you're in the office, or whether you're at home, you are always the same person. The result of this is obvious: you will make decisions based on your core values strictly and nothing else. Having a value-system means you have one system of belief from which you make all your life decisions, which includes your business decisions as well. So if you are faced with a situation that seems difficult, if you have a strong system of belief just by simply examining who you are as a person will always help you make the right decision and stand by it regardless of the outcome. Most very successful companies have a CEO that is usually very grounded in their beliefs and as a result the people always feel confident about whatever situation the company is in because they know decisions will be made from values perspective, not just a business perspective.
Eliminates politics in the organization
The truth is that most organizations do not have leaders that operate from a position of values. The result of this is that the people who work at the company become manipulative in how they do their work in order to get ahead. As the owner and leader of your own company it is very important your employees know the core of who you are and how you make all the decisions in your life and in your business. What this will do is eliminate any office politics or sucking up. A leader that is solid in his or her beliefs will eliminate any political games that usually plague almost every organization where there are teams of people working together. A lot of organizations have leaders who are all about popularity contests and whoever sucks up the most pretty much wins the game. That is the worst way to lead any type of team and is usually a result of a leader having a low self-image. A strong value-based system of leadership will focus on promoting the tougher aspects of dealing with people like integrity, accountability, ethics, and leadership, leaving no room for office politics.
Chukwuma Asala is an international student from Nigeria who is studying to earn an MBA from the State University of New York in Albany. He has analyzed more than 20 industry case studies throughout his education thus far, and hopes to bring some of his business knowledge to Gaebler.com.
Share this article
---
Additional Resources for Entrepreneurs