Franchising My Business
How to Franchise Your Business
Can I franchise my business? If that's on your mind, this article is for you. Before you contemplate franchising, you need to create a successful business first of course. Remember, this article is just a primer on franchising. It's best to hire a franchising consultant because there are many franchising regulations you will need to comply with. Good luck!
Does your business have a solid history of healthy bottom lines?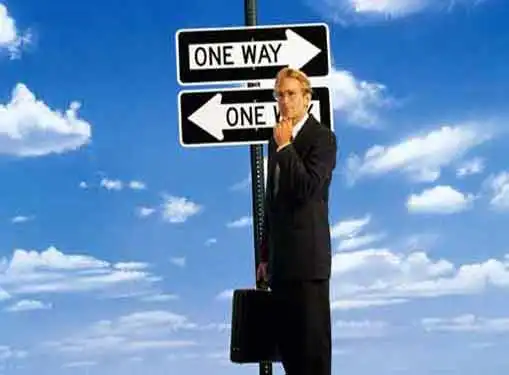 Is it a unique business capable of thriving in a variety of markets?
Are you interested in expanding the size of your business as well as its profitability?
If your answer to these questions is a resounding "yes", then your business may be a good candidate for franchising.
Franchising multiplies and maximizes the profit-making potential of a proven business. If done effectively, it can provide an income stream that far surpasses the returns you might expect from a single-location enterprise. This income is realized through a number of sources including franchise fees, royalties, supply and equipment sales, promotional advertising, and vendor rebates.
Even if your business is not quite ready to take the leap into franchising right now, there are a number of things you can do now to prepare for franchising down the road.
1. Demonstrate consistent returns on investment
Profitability is a determining factor in the success or failure of a franchise. Potential franchise investors are interested in putting their money in a venture that offers a guaranteed return. That's why they are willing to pay franchise fees of $100,000 or more. In exchange, it is not unusual for a franchise investor to expect a 20% annual return on their investment.
By demonstrating a consistent record of profitability, you increase the attractiveness of your business - and future franchise - to investors and franchise partners.
2. Develop and document operating systems
Efficiency is the key to running an effective franchise. Successfully franchised businesses have fine-tuned their operational procedures and documented them through easily-implemented operations manuals.
The advantage for the franchise investor is that he/she doesn't have to reinvent the wheel to find out what works. The advantage for you - the owner of the business being franchised - is that you maintain a certain amount of control over quality and operations even after you have sold a franchise to independent operators.
3. Open multiple locations
Before you decide to venture into the world of franchising, you should probably consider opening more than one location of your business yourself. The lessons you learn along the way will give you a preview of the challenges you will encounter when you begin full-scale franchising. You will discover valuable information about the systems franchising will require and start to understand which geographic locations hold the best potential for future franchises
More importantly, multiple locations will demonstrate to potential investors that your business concept is transportable and capable of prospering in more than one market.
4. Groom key employees
Long before you make the decision to franchise your business, you should begin grooming key employees who will be capable of helping you reach your goals. These employees should have a keen understanding of your business' operating systems as well as the ability to communicate their knowledge to others. A good starting point might be to identify a few, quality employees and involve them in the preparation of your business' operating manual.
Want to Learn about Franchise Opportunities?
Browse tons of franchise opportunities in the Gaebler Ventures franchise directory:
Gaebler Ventures Franchise Directory Categories - Alphabetical Listings
Gaebler Ventures Franchise Directory Categories - By Franchise Type
Our Directory of Franchise Opportunities now includes over 1,400 franchise opportunities. If we're missing a franchise, please let us know.
Share this article
---
Additional Resources for Entrepreneurs