Franchise Opportunities
Specialty Retail Franchises
Interested in specialty retail franchises? Smart move. We discuss things to consider before buying specialty retail franchises, and we highlight a few specialty retail franchises that we think are interesting.
Specialty retailers occupy a unique niche in the marketplace by meeting customer demand for deeper selections, more compelling store environments, and expert service.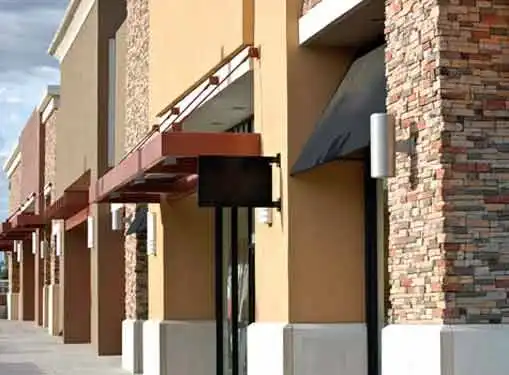 These businesses enjoy a competitive advantage because they offer consumers a more enjoyable and knowledgeable shopping experience. However, specialization can also become a liability if demand for specialty products either falls off or disappears altogether.
So how do specialty retailers succeed in such a potentially dicey industry? One way is to create a shopping experience that redefines selection, style and service. Another way is to thoroughly educate employees about the products and services your operation provides. To do this, you'll need to have a solid business concept backed up by high levels of support. That's why it's important to take care in selecting the right specialty retail franchisor.
Cartridge World is an example of a franchise retailer that has found success in specialization. Leveraging the high cost of replacement ink and toner cartridges, Cartridge World offers businesses and individuals the option of refilling their cartridges at a much lower rate than the cost of replacement. The savings can be substantial, especially for commercial clients with high volume printing needs. By meeting just this one need in the marketplace, Cartridge World has risen to the top of their industry and now offers qualified franchisees an exciting franchise opportunity.
Points to Consider
In recent years, the specialty retail industry has felt the impact of online retailers. To effectively compete, you'll need to offer your customers the one thing online retailers can't - an inviting buying environment and knowledgeable staff who are good at providing face-to-face service.
Specialty retail is not for the faint of heart. Changes in buying patterns can have a dramatic impact on your bottom line. Talk to your franchisor about the possibility of adapting your business should demand go soft for your products.
Franchise Opportunities
Want to Learn about Franchise Opportunities?
Browse tons of franchise opportunities in the Gaebler Ventures franchise directory:
Gaebler Ventures Franchise Directory Categories - Alphabetical Listings
Gaebler Ventures Franchise Directory Categories - By Franchise Type
Our Directory of Franchise Opportunities now includes over 1,400 franchise opportunities. If we're missing a franchise, please let us know.
Share this article
---
Additional Resources for Entrepreneurs