Franchise Opportunities
ATM Franchises
Want to own an ATM machine? If you are interested in ATM machine franchises, we help you to learn about ATM machines and cashless ATM businesses for sale. Everybody needs money, right? ATM franchises offer franchise opportunities that let you collect the fees while providing a much needed service.
These days it seems like there's an ATM machine on every corner. Our transition to a cashless society has created an expectation for cash-on-demand when a credit card won't get the job done.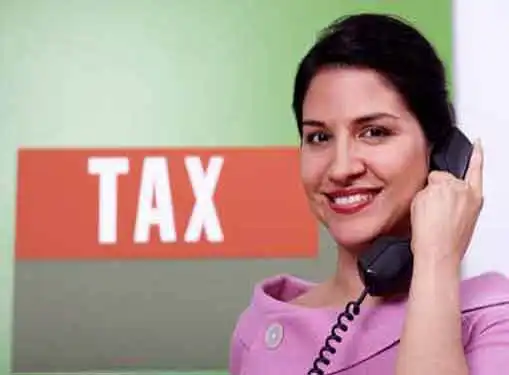 In exchange for providing convenient access to cash, consumers pay a service charge amounting to about $2 for each transaction. But have you ever wondered where your $2 goes? In many cases it goes to the owner of the ATM franchise - a burgeoning opportunity for new entrepreneurs.
Since private ownership of ATMs was legalized in 1995, ATM franchising has exploded into an industry with a reputation for ease of operation and profitability. Privately-owned ATMs handle $15 billion in cash transactions annually, translating into tens of millions of dollars in fees for franchise owners. It's no wonder that the number of ATM franchisees continues to grow on a daily basis.
Because the ATM franchise industry is still in its infancy, the number of franchisors in this industry is relatively limited. Nonetheless, companies such as Fidelity ATM and ACFN have developed proven systems for small business owners to enter the ATM industry. These and other companies provide opportunities for entrepreneurs to get in on the ground floor of a growing industry.
One of the keys to the success of ATM franchises is that banks are often unwilling to place machines in bars, restaurants, and other locations away from a branch office. This has created space in the market for businesses to invite ATM providers - franchisees - to bring their product to a ready-made customer base. Many ATM franchisors also locate their machines in shopping malls, plazas, or other public places lacking bank-provided cash access.
Point to Consider
To succeed in ATM franchising, you should be prepared to purchase and maintain multiple machines. A single machine in a single location is just not capable of generating the profits you'll need to earn a full-time living from your franchise. Make sure you have enough resources to buy multiple machines as well as the ability to maintain them on an ongoing basis.
Location is another important consideration in ATM franchising. To start your franchise on solid footing, you'll need to develop relationships with other business owners and property managers. Test the waters by surveying the density of ATMs in your area. If there is a need for additional ATMs, approach business owners to determine whether they would be willing to allow you to place on of your machines in their establishment.
ATM franchising is not a labor-intensive industry, but it does require regular maintenance of the machines. If you are a retiree with plans to travel, this may not be your best franchising option.
Franchise Opportunities
ACFN ATM Franchises. Started in 1996, ACFN was an early entry into the ATM franchising industry. They currently provide more than 25% of the ATMs in qualified hotels in California, their home state.
Fidelity ATM. Fidelity is another major ATM franchisor worth exploring. They offer a startup package that includes training, installation, and 3 ATMs starting at around $30,000.
Need more info on buying ATM franchises? See all of our ATM Franchise Opportunities.
Want to Learn about Franchise Opportunities?
Browse tons of franchise opportunities in the Gaebler Ventures franchise directory:
Gaebler Ventures Franchise Directory Categories - Alphabetical Listings
Gaebler Ventures Franchise Directory Categories - By Franchise Type
Our Directory of Franchise Opportunities now includes over 1,400 franchise opportunities. If we're missing a franchise, please let us know.
Share this article
---
Additional Resources for Entrepreneurs