Franchise Opportunities
Environmental Franchises
Environmental franchises can help you see the green. Powered by demand for a clean and healthy living environment, environmental franchises represent a great franchise opportunity with great services that will be in demand forever.
The demand for a clean and healthy living environment has created an unprecedented opportunity for small businesses.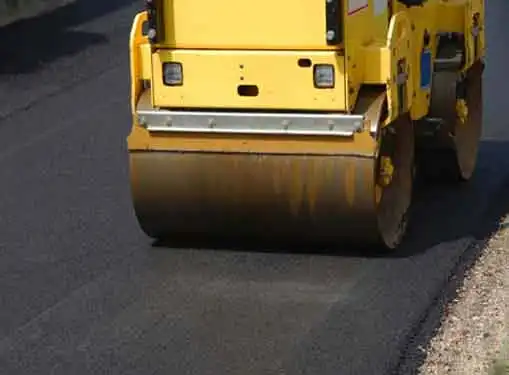 Americans hate germs, and the good news for these businesses is that germs are everywhere - in the air, in our homes, even in our drinking water. By reducing the level of germs in our living environments, environmental businesses and franchisors have been able to provide consumers with products and services that are both profitable and healthy.
Some franchise industries offer a very narrow range of services. However, the environmental franchise industry is not one of them. As you might imagine, the kinds of franchise opportunities in this industry cover a broad spectrum.
Residential & commercial air cleaning, water purification, waste eradication, even sidewalk chewing gum removal - they are all very real possibilities in environmental franchising.
Chewing gum is great for chewing, but not so great for sidewalks, carpets, and other surfaces. The folks at Gumbusters International noticed that the available methods for gum removal didn't do a very good job. So they invented a patented new system to efficiently and effectively remove gum "pollution" from streetside walkways and interior floor spaces. Their system was a success and they currently have franchises not only in the U.S., but also in the U.K., Germany, Netherlands, and Australia.
Gumbusters is just one example of an environmental franchise that is making a big impact in the marketplace. To find out which franchise is right for you, start by looking around your local community to discern gaps in the marketplace. Once you've determined where the gaps are, begin researching specific franchises that offer services to meet the needs.
Points to Consider
Some industries lend themselves to easy transitions for new business owners and some don't. The environmental industry requires specific expertise as well as detailed knowledge about environmental laws and regulations. Franchising makes sense for new environmental business owners because it provides support and training that simply aren't an option for non-franchised businesses.
The environmental services industry is chocked full of technical and scientific terminology. While it helps to have a scientific background, a lack of technical and scientific expertise isn't a deal-breaker. Just make sure to ask lots of questions and surround yourself with qualified people.
Franchising Opportunities
Want to Learn about Franchise Opportunities?
Browse tons of franchise opportunities in the Gaebler Ventures franchise directory:
Gaebler Ventures Franchise Directory Categories - Alphabetical Listings
Gaebler Ventures Franchise Directory Categories - By Franchise Type
Our Directory of Franchise Opportunities now includes over 1,400 franchise opportunities. If we're missing a franchise, please let us know.
Share this article
---
Additional Resources for Entrepreneurs