Franchise Opportunities
Training & Education Franchises
Training and education franchises are all the rage. Before buying a training and education franchise, be sure to read this article. Plus, take a look at our featured training and education franchises.
Educational and training franchises offer a unique opportunity for would-be business owners to combine their business skills with a passion for education.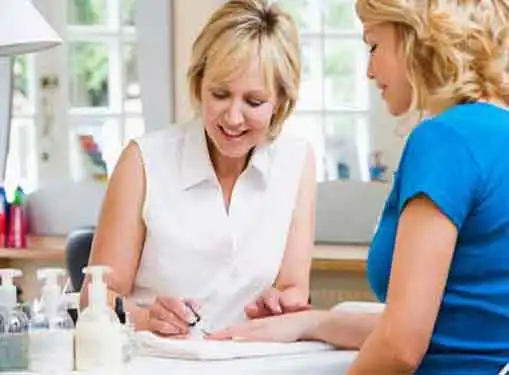 These franchises exist to teach people anything and everything. If there is a need to learn it, chances are you can launch a business that teaches it.
The driving force behind the educational franchise industry is the need for supplemental training from qualified instructors. Often, parents are seeking additional training for their kids, to provide them with a little extra help in a wide range of subject areas. Educational franchises and learning centers usually offer these services at a much lower cost than would be incurred through private tutors, making them an attractive option for parents.
Mathnasium Learning Centers began with the simple recognition that most kids need help with math. Some need it desperately. Others want help just to get ahead. So Mathnasium set out to provide affordable, high quality math instruction in a learning center format. At Mathnasium, every child is given a highly customized learning plan and workbook, based on very precise diagnostic tests. Parents drop their children off their kids at Mathnasium once or twice a week after school for 35 to 55 minutes where they participate in guided instruction from highly-qualified teaching staff. As a franchisor, Mathnasium provides its franchisees with training and ongoing support with a complete package of marketing, operational, and financial tools.
The education business is a $100 billion industry with plenty of opportunities to work with students of all ages. To find the franchise that is right for you, research as many opportunities as possible and make sure potential franchisors offer the startup assistance and ongoing support you'll need to make your franchise a success.
Points to Consider
Networking and referrals are important in educational franchising. Be prepared to make contacts with local schools and execute a marketing campaign that targets parents with school-aged children.
Although educational franchises are ideal for individuals with a teaching background, you don't necessarily need to be a teacher to succeed the industry. With your franchisor's help, you can hire teachers who have the experience and skills your business needs.
Franchise Opportunities
Want to Learn about Franchise Opportunities?
Browse tons of franchise opportunities in the Gaebler Ventures franchise directory:
Gaebler Ventures Franchise Directory Categories - Alphabetical Listings
Gaebler Ventures Franchise Directory Categories - By Franchise Type
Our Directory of Franchise Opportunities now includes over 1,400 franchise opportunities. If we're missing a franchise, please let us know.
Share this article
---
Additional Resources for Entrepreneurs