Franchise Opportunities
Health and Fitness Franchises
Health and fitness franchises are riding a wave of popularity as more people look at how they can lead healthier lives. Fitness franchises have attracted top talent to the franchising industry, and there are many franchising opportunities to choose from. This article explains just a few thinks to think about if you are in the market to buy a health and fitness franchise.
A recent study done by the Center of Disease Control and the Surgeon General reported that poor health-related behaviors are the second leading cause of death in the U.S.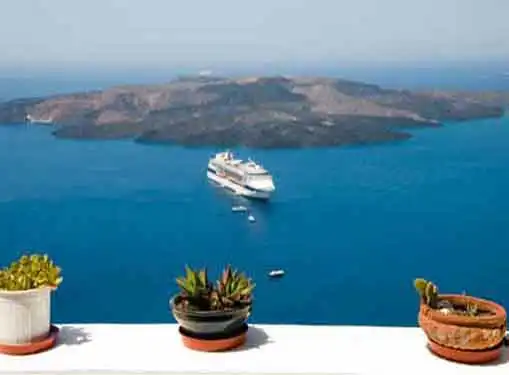 This study also revealed that 60% of Americans are not regularly active, an alarming statistic that could have a devastating effect if gone unnoticed.
The good news is that Americans are noticing the need for healthier lifestyles and they are increasingly turning to health and fitness centers to get in shape. In 1987, only 13.7 million consumers were members of health club facilities. By 200, that number had skyrocketed to nearly 29 million - a growth rate of 112%!
Fitness franchises have taken advantage of the growing demand to equip small business owners to achieve profitability and promote health-consciousness in our communities. Gold's Gym has been a recognized authority in the fitness industry dating back to the first Gold's Gym in Venice, California in 1965. In 1977, Gold's Gym received international attention when it was featured in the cult favorite, Pumping Iron, starring Arnold Schwarzenegger and Lou Ferrigno. Today, Gold's franchises offer the latest equipment and fitness services to a co-ed customer base. They are the world's largest co-ed franchise, and offer a great opportunity for new franchisees.
In addition to Gold's, there are many other franchising opportunities for new franchisees. Some franchises focus on specific market segments based on age or gender, while others (like Gold's) have a more diverse clientele. With so many options, the fitness franchise industry offers something for everyone.
Points to Consider
The most successful fitness centers offer more than just access to fitness equipment. Programs and classes also play a large role in helping centers capture their share of the marketplace. Be prepared to ask your franchisor about the additional services their centers typically provide.
Location is another important consideration in starting a fitness franchise. Many people prefer centers that are close to their workplace so they can pop-in before or after work, or during their lunch hour. By selecting a remote site, your franchise could miss out on a significant portion of its target market.
Franchise Opportunities
Want to Learn about Franchise Opportunities?
Browse tons of franchise opportunities in the Gaebler Ventures franchise directory:
Gaebler Ventures Franchise Directory Categories - Alphabetical Listings
Gaebler Ventures Franchise Directory Categories - By Franchise Type
Our Directory of Franchise Opportunities now includes over 1,400 franchise opportunities. If we're missing a franchise, please let us know.
Share this article
---
Additional Resources for Entrepreneurs